In restrospect, paying a visit to the
Toronto Zoo
at the end of March—when my plantar fasciitis was already a chronic problem and my knees even unhappier than my feet—wasn't the brightest idea. But fourth month old Humphrey beckoned. How could I resist?
And he was adorable. Have a look: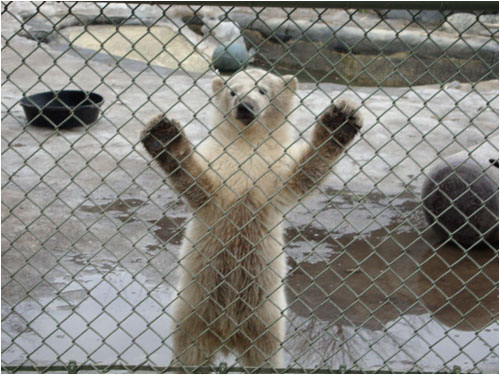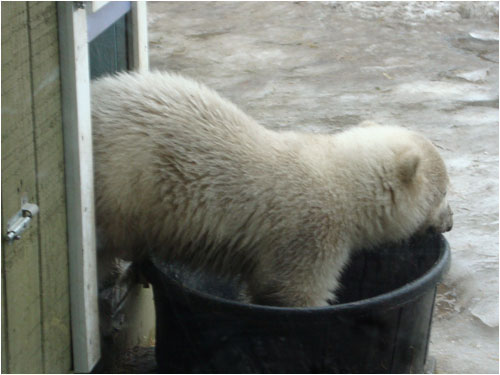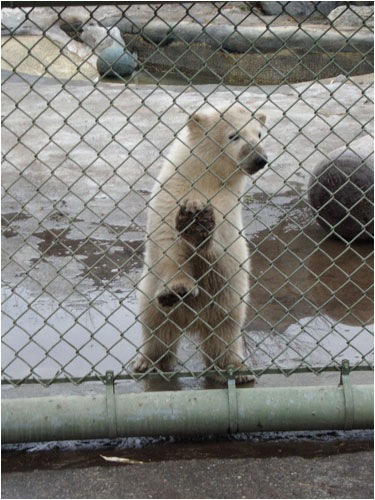 And here are Humphrey's parents in the water (family friend hanging out on the rocks in the background).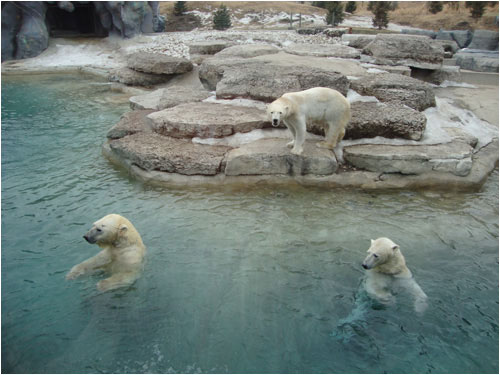 If you've ever been to the Toronto Zoo, you'll know it's huge. 2.87 km² to be exact. Paddy and I didn't walk all of it that day at the end of March, but we didn't exactly take it easy either. Seeing the pandas was another must. I hadn't laid eyes on pandas in person since the last time they were at the Toronto Zoo, way back in 1985.
This time around a wide-eyed little girl in a stroller was peering at the pandas at the same time as we were. I'm not sure how old she was, definitely not more than a year, but her mother informed us that she had a beloved plush toy panda at home and now couldn't believe her eyes. Indeed, awe lit up this little girl's face like a sunny July. Yes, pandas are REAL. There is true magic in the world.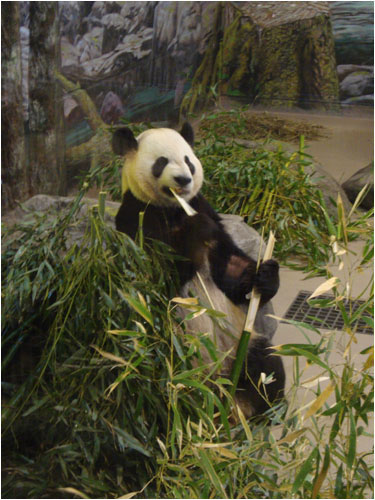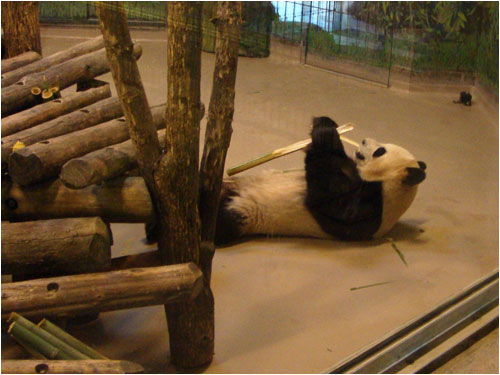 Magic and beauty like the stunning white lions, and all sorts of intriguing creatures from Australia's Kookaburra to a brand new mountain gorilla baby.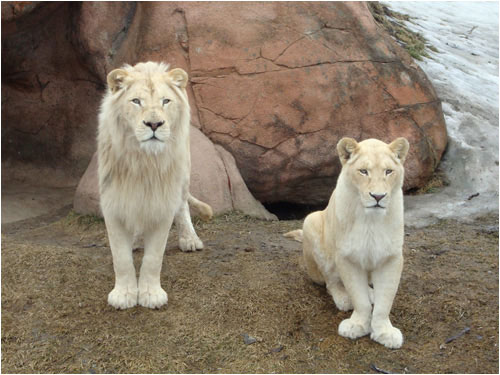 So I'm not the least bit sorry I went to the zoo at the end of March, but I couldn't do it now. For the last six weeks or so twenty minutes of standing/very ginger walking has been my absolute maxium, which meant I had to cut the Dublin trip short. As it was, the majority of my holiday looked much like this, and I've been spending countless hours in the night splint sock since returning to Canada too.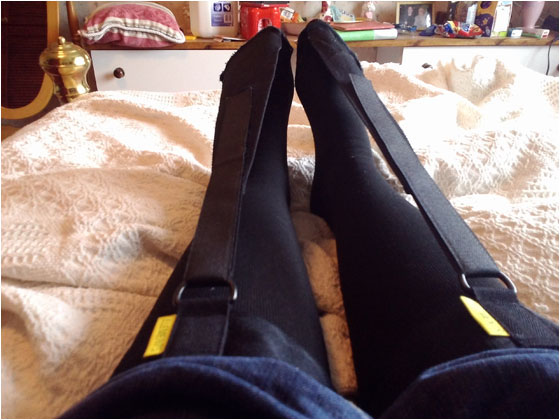 Yep, I'm pretty much housebound. But I'm very grateful for the time I had visiting with family and friends while in Ireland, and am already looking forward to the next trip. In the meantime I'm continuing to do battle with plantar fasciitis, tendonitis and patellofemoral syndrome. My latest weapon is orthotics. Voila the molds of my Frankenfeet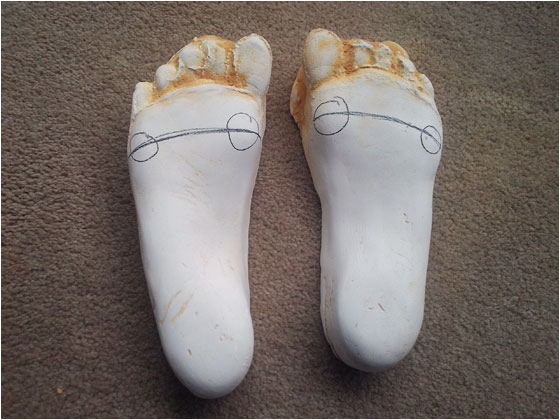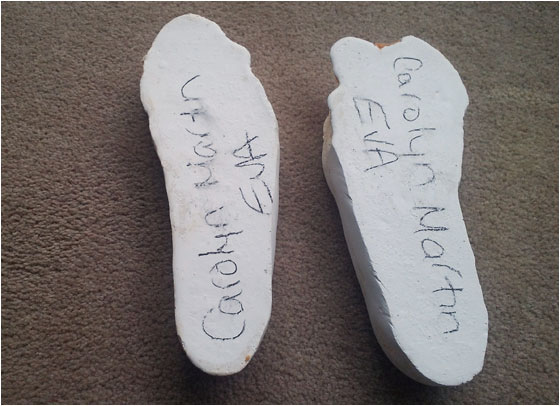 which were used to produce some incredibly hard custom insoles designed to correct my specific feet imbalances. Luckily, I can still
type
and so none of this will interfere with revisions on
The Sweetest Thing You Can Sing
that I'm expecting later today.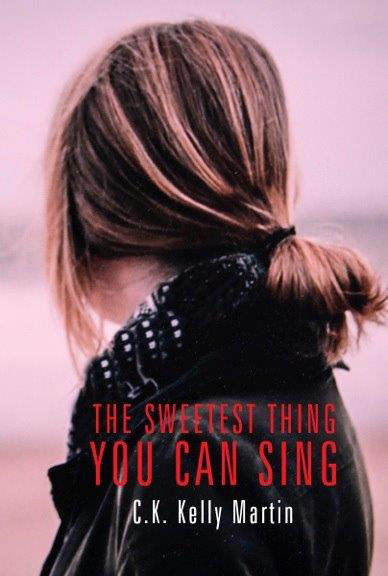 Me and my Frankenfeet will be back online once I'm done editing. Meanwhile, If you happen to visit the Toronto zoo, please give Humphrey my love!