Just Like You Said It Would Be
. Between the coronavirus pandemic and other worrying things going on in my life it's been pretty difficult to write. Progress on my WIP has been sadly negligible.
I see some hopeful signs that's beginning to change but in any case, somehow working on covers always feels like some kind of vacation or escape. When I can't write I can STILL work on cover art. So here we go again, again, again
—
voila the newest cover of
Just Like You Said It Would Be
.
If you want to read about messy first love, movie love (God I miss going to the movies!) and falling in love with Dublin, Ireland, this might be your kind of book.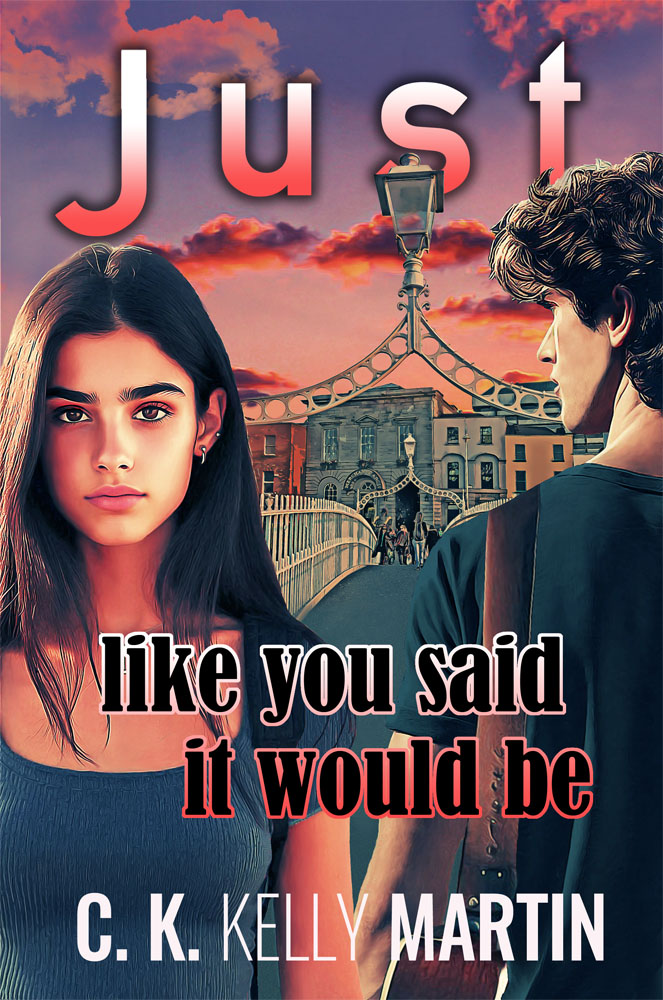 Here's another new cover design, this one for the Yesterday duology packaged together as one book.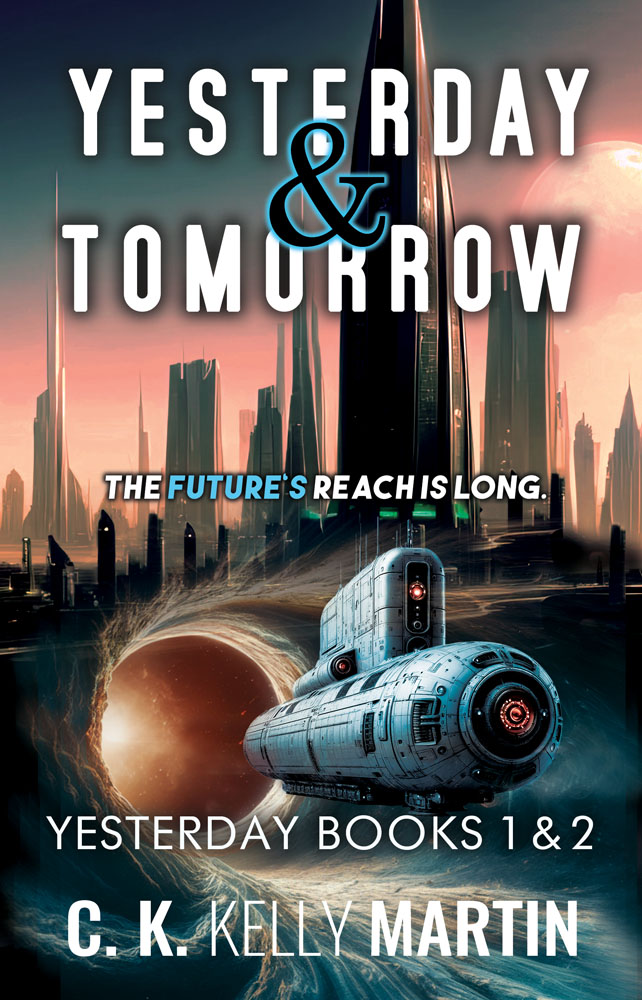 Finally, Finn Kavanagh is still one of my favourite characters so of course she deserved a cover change too. This one retained alot of the elements from the previous One Lonely Degree redesign.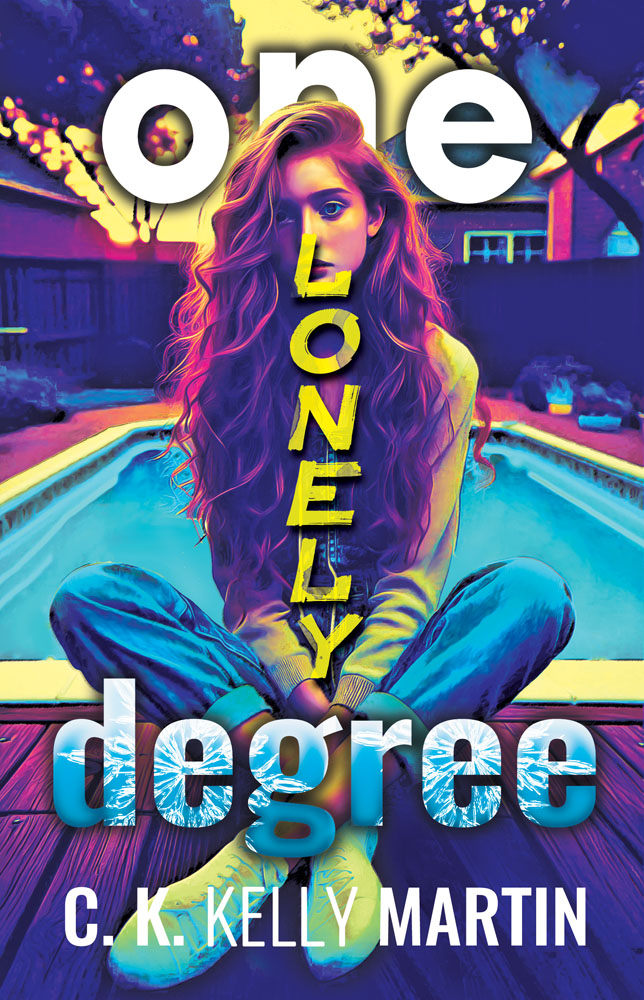 I hope you're keeping safe and well wherever you're seeing out the first phase of this global pandemic. Also that you're taking it easy on yourself if you're not able to get certain things done during this worrying, strange and intense time. We'll get through this day by day, doing whatever we're doing, even if that means spending an inordinate amount of time designing new book covers while we should be writing!