FAVOURITE BOOKS
I used to have a mammoth, totally unmanageable list of young adult books, graphic novels, novels for adults, and non-fiction here. The truth is that I read so much (you can see what I'm reading on
Goodreads
) that I can't keep the list current so from now on I'm sticking with my all-time fiction favourites (I hardly ever reread anything but some of these I've even read twice!), a smattering of graphic novels I really enjoyed and a brief list of recommended reading for writers. Oh, and I couldn't resist including a jumble of young adult authors who are writing some really great stuff!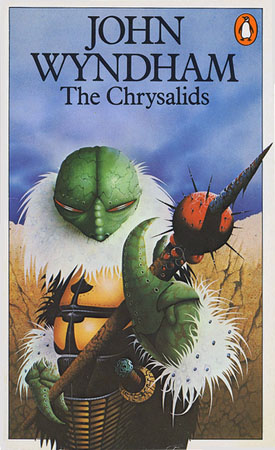 ★ Emma Who Saved My Life (
Wilton Barnhardt
)
★ A History of The World in Ten and a Half Chapters (
Julian Barnes)
★ The Robber Bride (
Margaret Atwood
)
★ Crow Lake (
Mary Lawson
)
★ Deaf Elephants (William Benton)
★ An Ocean of Minutes (
Thea Lim
)
★ Atonement (
Ian McEwan
)
★ I Like You (Sandol Stoddard Warburg)
★ A Prayer for Owen Meany (
John Irving)
★ Chilly Scenes of Winter (
Ann Beattie)
★ The Chrysalids (John Wyndham)
★ Franny and Zooey (J. D. Salinger)
★ The Age of Miracles (
Karen Thompson Walker
)
★ Longbourn (
Jo Baker)

GRAPHIC NOVELS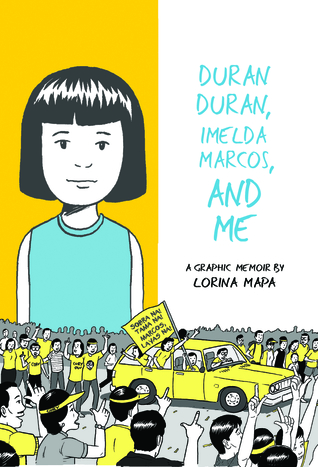 ★ La Perdida (
Jessica Abel)
★ Fun Home: A Family Tragicomic (
Alison Bechdel
)
★ The Best We Could Do (
Thi Bu)
★ Black Hole (Charles Burns)
★ Ghost World (
Daniel Clowes)
★ The Summer of Love (
Debbie Drechsler)
★ The Bunker by
Bruce Mutard
★ Lost at Sea (
Brian Lee O'Malley
)
★ Paul Moves Out and Paul Has a Summer Job (
Michel Rabagliati)
★ Persepolis 1 and Persepolis 2 (Marjane Satrapi)
★ Skim and This One Summer (
Mariko Tamaki
)
★ Blankets (
Craig Thompson
)
★ Duran Duran, Imelda Marcos, and Me (
Lorina Mapa
)
★ Thornhill (
Pam Smy)
★ The Arab of the Future (
Riad Sattouf
)

FOR WRITERS
I'm not a big fan of books about writing so the below are mostly market guide recommendations but the two books on screenwriting and the one on comics are useful if you don't naturally think in screenplay or comic book format.
★ Crafty Screenwriting by
Alex Epstein
★ Writer's Market Online (various editions)
★ Children's Writers' Artists' Yearbook (various editions)
★ Story: Substance, Structure, Style, and the Principles of Screenwriting by
Robert McKee
★ Making Comics by
Scott McCloud
★ Formatting & Submitting & Your Manuscript by Jack Neff, Don Prues, Glenda Tennant Neff
★ Children's Writer's and Illustrator's Market (various editions)
★ The Writer's Handbook (various editions), Barry Turner, editor