BIO
Long before C. K. was an author she was a fan of books about Winnie the Pooh, Babar,
Madeline
, Anne Shirley and anything by
Judy Blume
. Throughout high school her favourite class was English. No surprise, then, that most of her time spent at
York University
in Toronto was as an English major—not the traditional way to graduate with a B.A. (Hons) in film studies but a fine way to get a general arts education.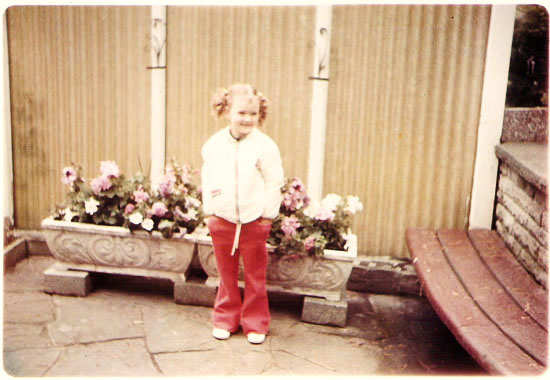 After getting her film studies degree C. K. headed for Dublin, Ireland and spent the majority of the nineties there in forgettable jobs meeting
unforgettable people
and
enjoying the buzz
. She always believed she'd get around to writing in earnest eventually, and she began writing her first novel in a flat in Dublin and finished it in a Greater Toronto area suburb. By then she'd discovered that fiction about young people felt the freshest and most exciting to her. You have most of your life to be an adult but you only grow up once!
As a writer, C. K. is naturally crazy about good books.
Her recommended reading list
is available on her website, along with other
assorted favourites
. An avid interest in website design prompted C. K. to design her first writer's site, The Start of Something.com, which was named one of the top ten in Writer's Digest 2001 Best Web Site Competition. The C. K. Kelly Martin website is now her main site and is a modified version of a Blogger template by VeeThemes.
Currently residing in
Ottawa
with her Dub husband, C. K. is an aunt to twenty-one nieces and nephews, and a great-aunt to five great-nieces and three great-nephews. She became an Irish citizen in 2001 and continues to visit Dublin as often as she can while working on novels about young people.
Her first young adult book,
I Know It's Over
, came out with Random House in September 2008, and was followed by
One Lonely Degree
,
The Lighter Side of Life and Death
,
My Beating Teenage Heart
and sci-fi thriller
Yesterday
. She released
Yesterday's
sequel,
Tomorrow
, in 2013 and put out her first adult novel,
Come See About Me
, in June 2012. Two of her contemporary YA books,
The Sweetest Thing You Can Sing
and
Delicate,
were published by
Cormorant Books'
DCB young readers imprint in 2014 and 2015. They also published her middle grade sci-fi,
Stricken
.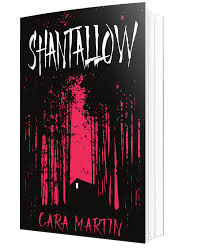 C. K.'s 2017 young adult novel,
Just Like You Said It Would Be
, is the book of her heart. Packed with movies references and giddy love for Dublin, Ireland,
Just Like You Said It Would Be
is a frank exploration of first love, full of confusion, elation, disappointment and its knack of making the ordinary seem amazing.
In 2019 C. K. made her horror debut with
DCB
under the name
Cara Martin
. Booklist described
Shantallow
as "serious, literary and very scary" and Kirkus called it "gut-wrenching on various levels." It was an Ottawa Book Awards finalist and was longlisted for the Sunburst Award.
Still looking for more author info? Check out the FAQ/IAQ page and this list of author interviews, articles and guest blog appearances.