I hope all the Canadians out there had a fantastic Canada Day, and the Americans, a terrific Fourth of July! Paddy and I try to make it out to the local fireworks display every year, and this one was no exception. As you can see from the below photos, it was a perfectly clear summer evening with plenty of Canadian pride on display.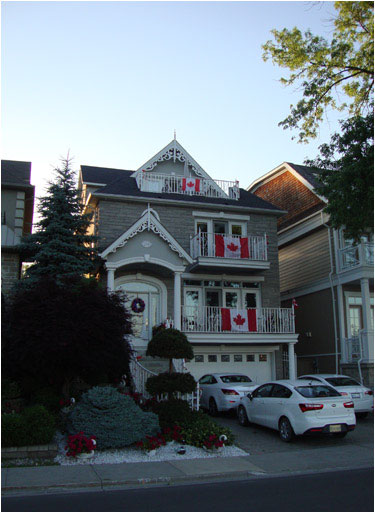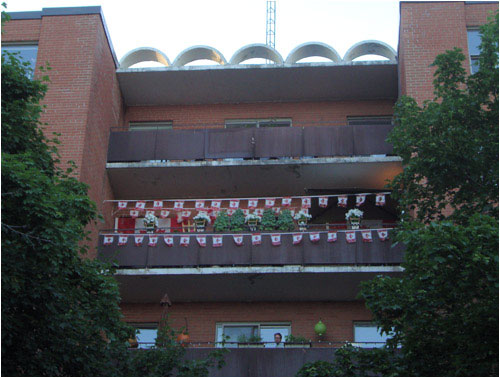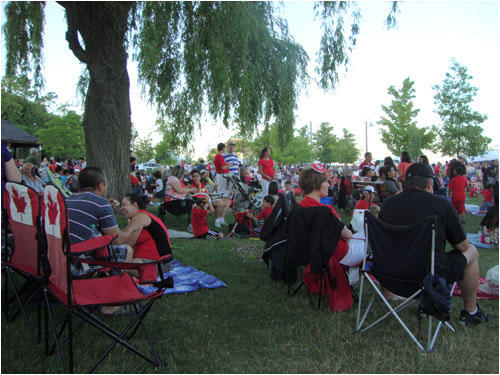 If I'd had it together (and not been spending so much time watching the World Cup lately!) I would've posted this video of astronaut Chris Hadfield and his brother, Dave singing about Canada on Canada Day. You can read the lyrics and chords
here
.
While my Goodreads Come See About Me contest concluded earlier this week, and the winners been sent out their books, my summer giveaway continues with the chance to win signed copies of sci-thriller Yesterday AND its sequel Tomorrow. If you haven't read them yet but can imagine something like Looper meets an Inconvenient Truth meets Say Anything but in book form, you'll get a good idea of what the novels are like.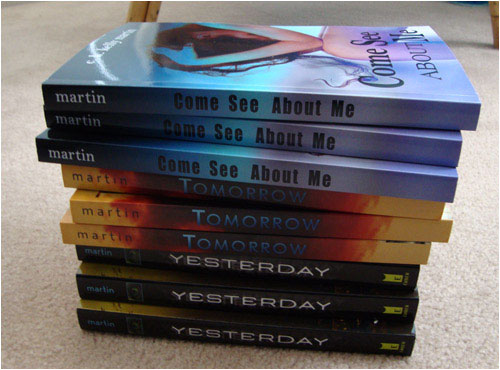 Enter to win
Because the Netherlands vs Costa Rica match will be starting shortly I have to wrap this entry up! But before I go I want to recommend some fun summer reading for kids ten and up—Governor General's Literary Award finalist
Deborah Kerbel's
new book: Bye Bye, Evil Eye.
Here's the blurb:


A summer trip to Greece seems like the perfect chance for thirteen-year-old Dani to spend some time on the beach, help her bookish best friend Cathy get her first kiss, and maybe find some summer romance of her own. But when bad luck begins to strike over and over, and continues to strike when she returns to her home in Toronto, Dani starts to wonder if she is cursed. Literally. Cathy tells of the "evil eye," and warns that a curse may have been put on Dani by a mysterious girl whose path she crossed in Greece. Dani gets sick, injured, and her family car is vandalized. Is it the "evil eye," or is someone out to get Dani? And what bizarre lengths will Dani go to as she tries to get the curse lifted?

I finished reading it the other day and am now hoping Deborah's planning a sequel for Dan and Kat! Get a load of the snazzy trailer. It's one of the best I've ever seen.


Now, Go Netherlands!