It's the kind of dreary rainy day where everything looks gray, and feels cold and slow. The kind of day where you don't have much energy, but force yourself to march along regardless. According to the local forecast we'll have four days in a row like this before we break free of the pattern on Monday. With little temptation to go outside by all rights this should be a great day for writing—and I'm trying, but like everything else today, my writing is gray and slow.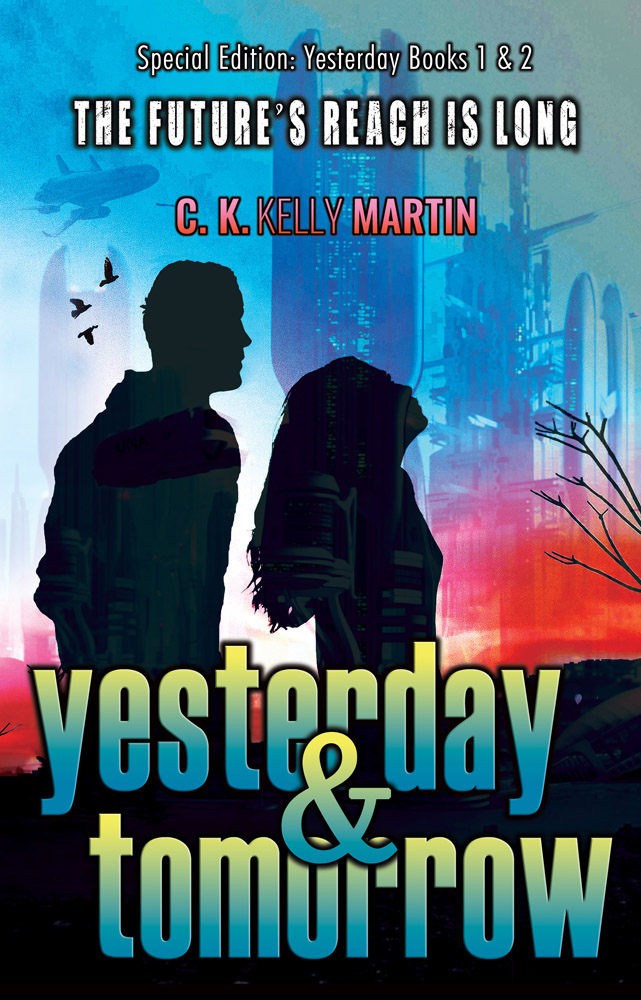 So I've designated the next little while as break time, or
update time
.
Not long ago I blogged
about releasing paperback copies of
Yesterday
and its sequel
Tomorrow
together as one book. Those copies are currently available at
Amazon.com
and other various Amazon outlets, as well as
Barnes and Noble
. I also hope to have the duology ready for ebook formats in a couple of weeks. In the meantime there's a Goodreads giveaway for Yesterday & Tomorrow under way.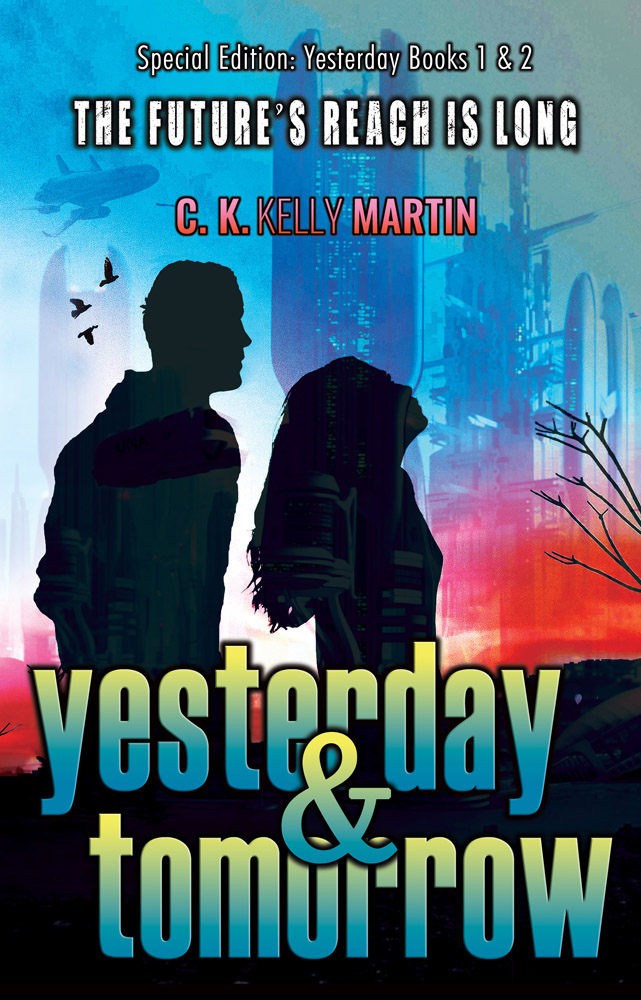 Enter Giveaway
Draw date is October 14th and the contest is open to residents of Canada and the United States. I have my own copy for safe keeping and I have to say it looks pretty spiffy. Weighing in at 516 pages and 170,000 words it's a whole lot of book!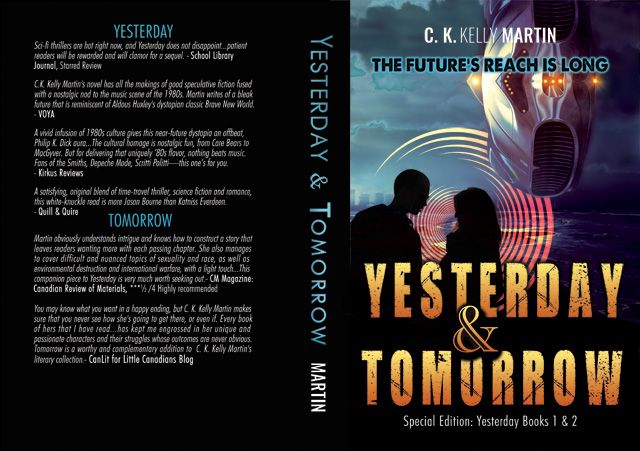 But Yesterday and Tomorrow aren't my only books to get new looks. A couple of weeks ago I also redesigned the cover for Come See About Me and am quite pleased with the new approach. The ebook versions share the same new cover design, and if you order a paperback, the front and back cover will appear like this:
If today was as pleasant a day in Oakville as we see pictured on this cover, I probably wouldn't be typing this update now!