Between being away in Ireland in June, various other summer activities, and a revision deadline for my upcoming book I haven't had much time to dedicate to blogging this summer but I've still been taking photographs! I'm going to share some of them here, breaking them into two categories/posts, one of photos taken in Ireland (mostly Dublin and Belfast) and the other snapped nearer to home. This, as you'll see by the title, is the Ireland entry but you can have a look at my other summer photos on the
Ontario post
.
Since I've posted tons of other Dublin images on the blog over the years I tried not to repeat myself too much but when it comes to the Forty Foot in Sandycove I just can't help myself!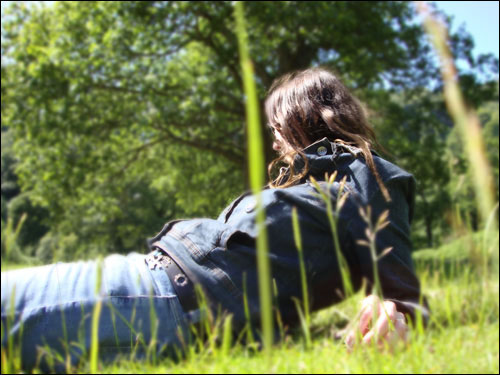 My friend's daughter snapped this photo of me lounging on the lawn by the
Powerscourt Waterfall
in Wicklow. To me it looks look like an image that would appear on an album cover from the late sixties so if I ever decide to record a bunch of cover versions of sixties tunes this will definitely be the cover photo!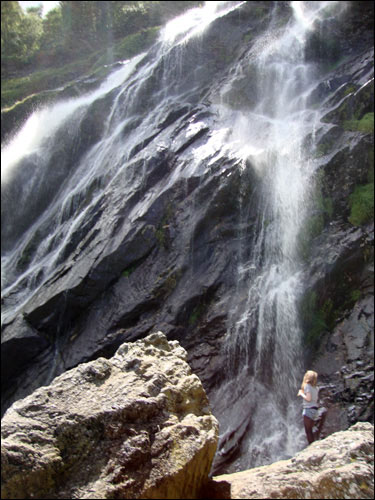 The girl in the lower right hand corner of the frame (who happens to be the same one who snapped the above photo of me) gives you an idea of the scale of the
Powerscourt Waterfall
(Ireland's highest).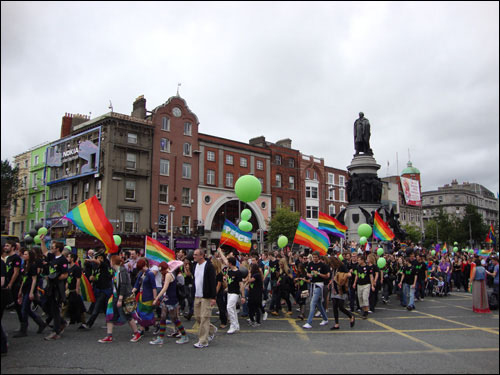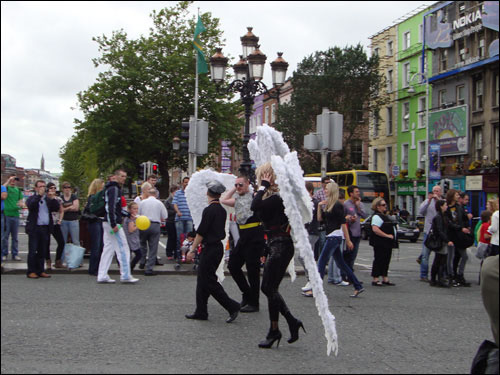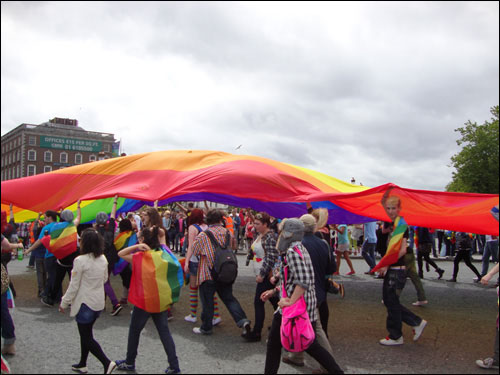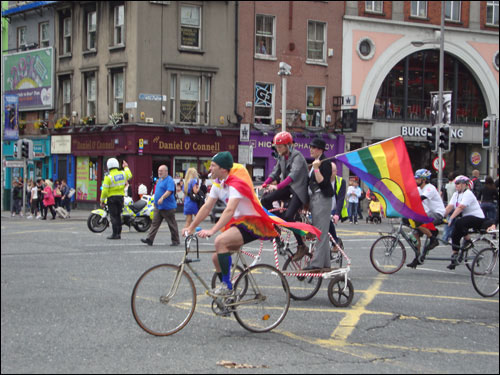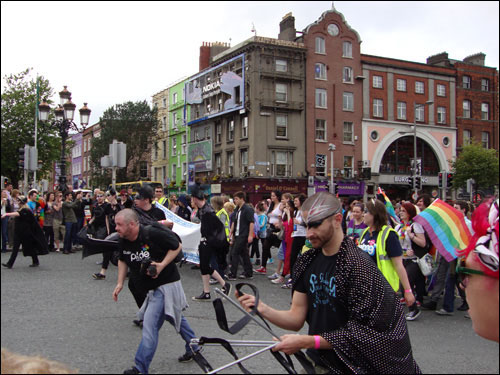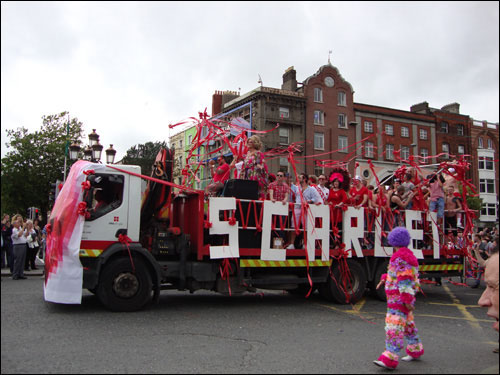 We watched
Laura Marling
play Vicar Street while we were in Dublin. She was terrific and I swear I've never seen a more devoted crowd.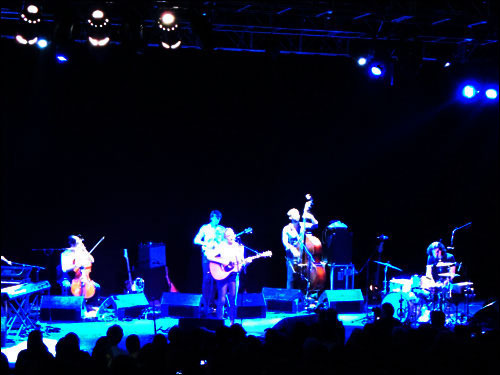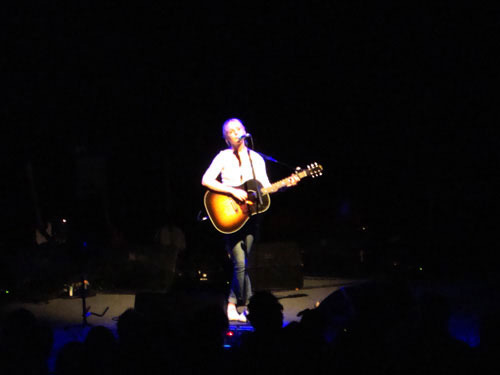 Photos from our day trip up to Belfast. The
murals
were really something to see.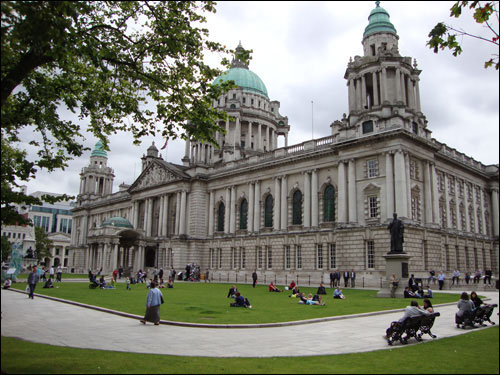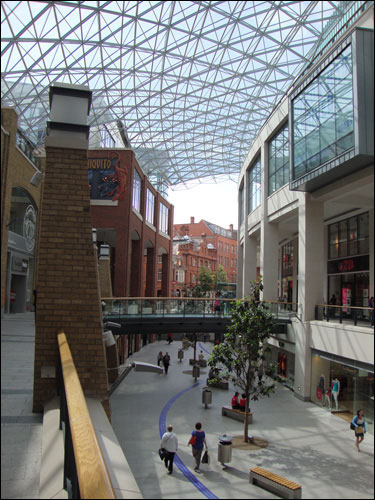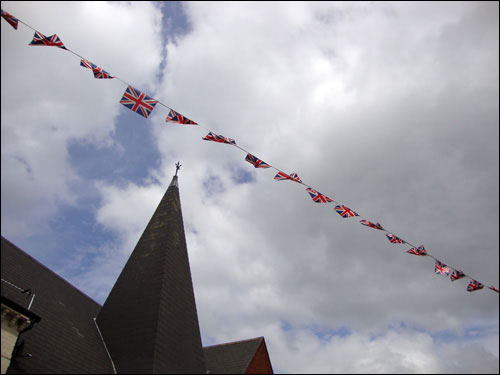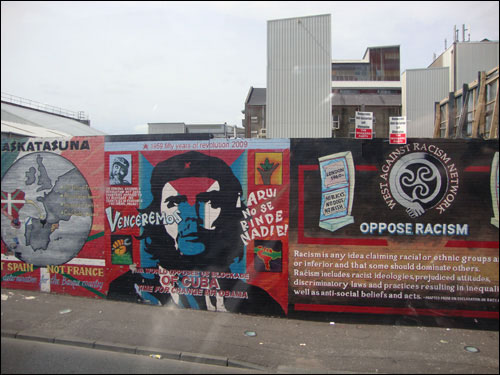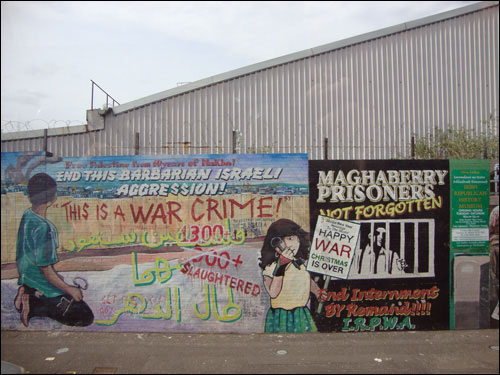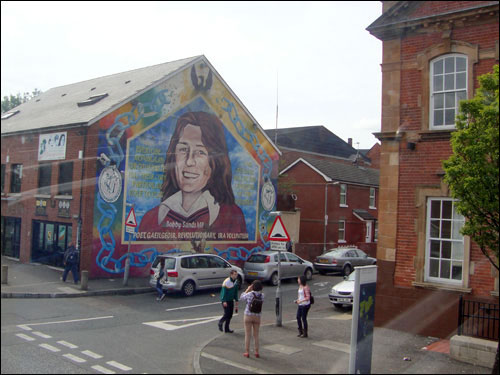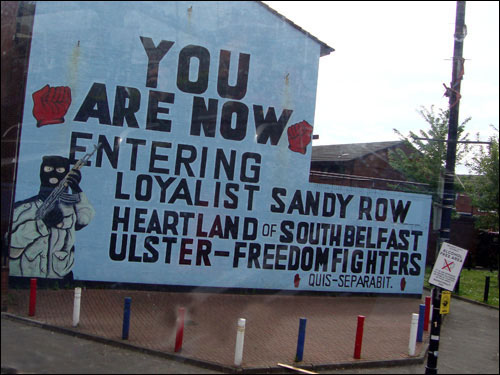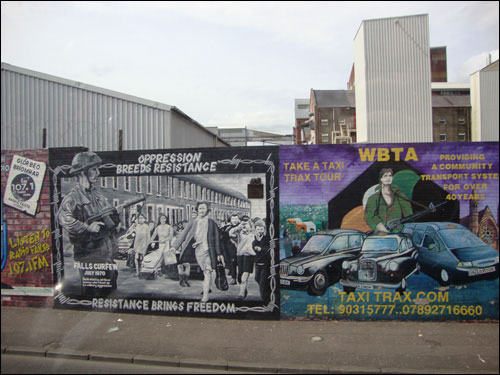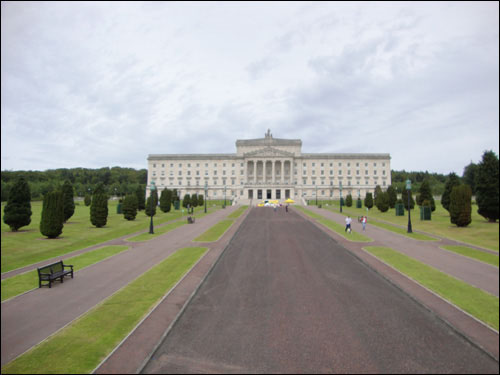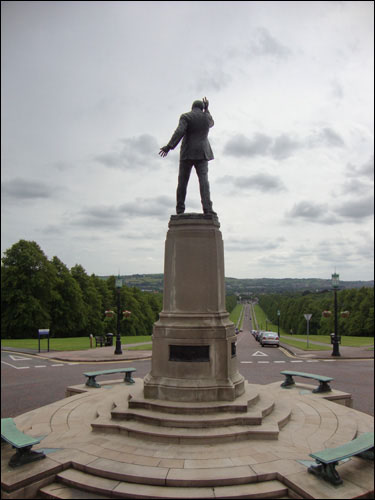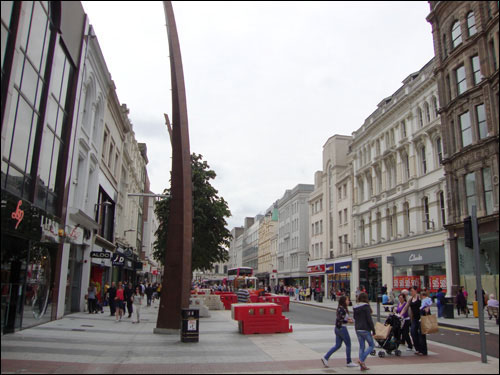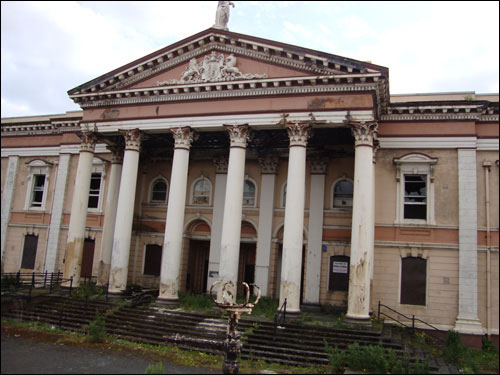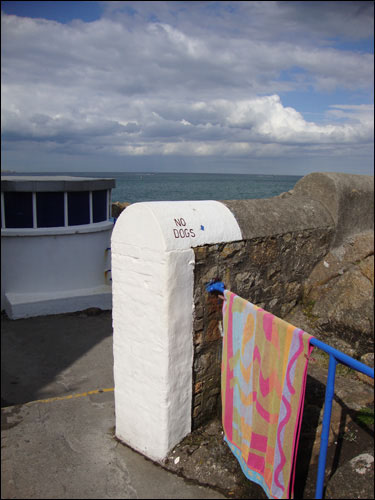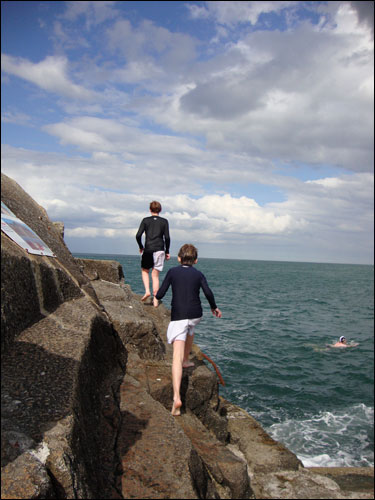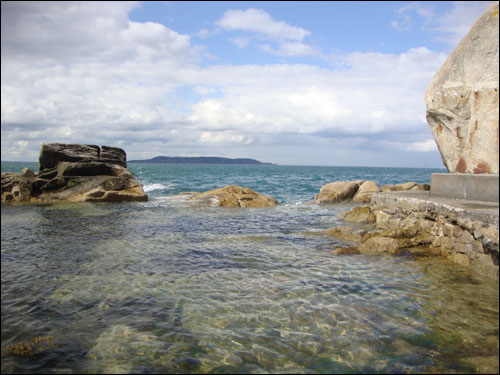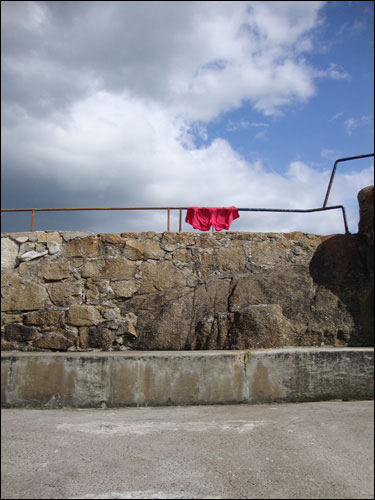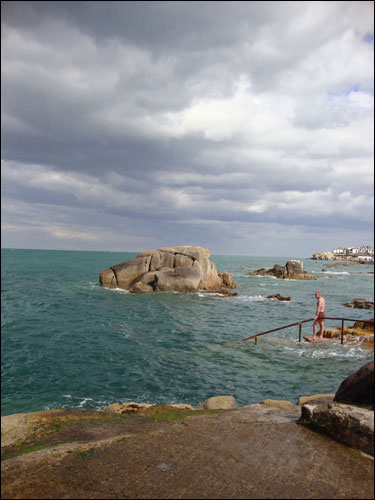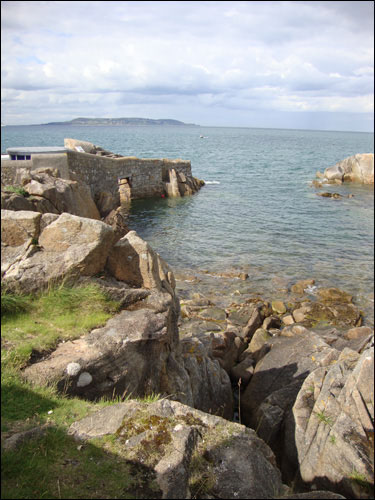 Finally, some assorted images of Dublin: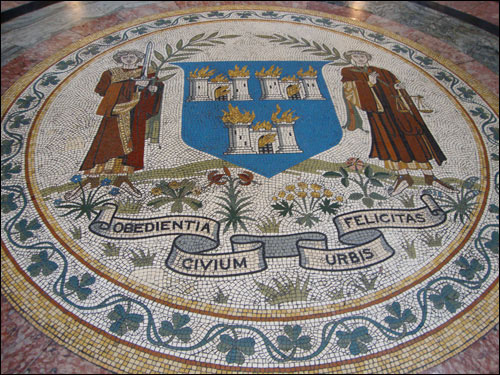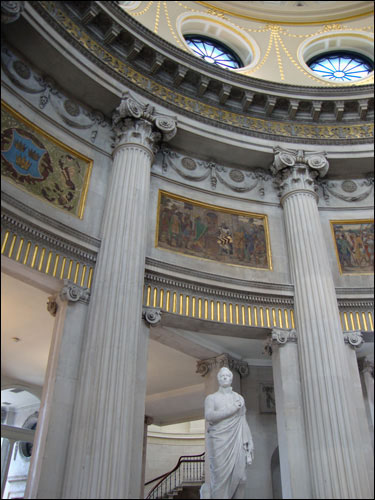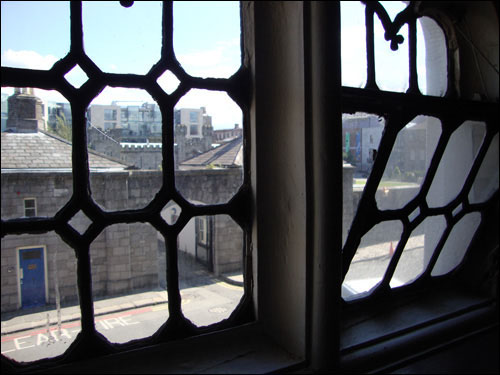 Botticelli's in Temple Bar has the best gelato I've ever tasted. Pistachio, yum!

On the beach in Sandymount. Someone had been doing some design work.