"Now that April's here" the Robert Browning poem goes but I happen to think the sentiment is true at any time. When Christmas decorations are lighting up London, certainly. And when I have birthday tickets to Billy Bragg at the Shepherds Bush Empire, well, most definitely.

So Paddy and I ran off to London for three nights to celebrate my birthday. We did the London Eye, British Museum, Oxford Street, dropped in to the bookstores on Charing Cross Road, hopped on and off the tube and tromped all over London, making the most of our brief time in town. I got to meet up with my fantastic agent in person for the first time at a café on Piccadilly and had the best possible time ever watching Billy Bragg play for a hometown audience.

I've lost count of how many times I've seen Billy play over the years (I can be more specific about the last time I saw him gig in London — the summer of 1990!) but there's something about hearing a sea of English accents sing along to his tunes that just can't be matched elsewhere. I swear I got happy chills when the audience sang out, "Whoops there goes another pint of beer" with their noticeably British inflection.

We were sitting in the balcony so most of my photos didn't turn out very well but you can check out some good ones
here
and scroll down to the bottom of my post for the full setlist as well as some YouTube clips recorded on the night (the sound's pretty muffled and the video's fuzzy but I was happy to find them).
I've actually been back for a couple of days now but was due straight back into the day job so didn't have a chance to post earlier (you better believe I'll be crashing on the weekend!). Between my hours there and the general busyness of the season there likely won't be many blog entries from me over the next while. For the moment I'll just say I'm still very much in London headspace, going about my daily life with a Billy Bragg soundtrack playing in my head, hoping that the heady post-trip vibes won't wear off in a hurry...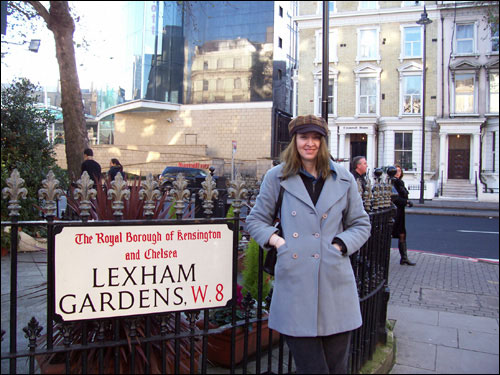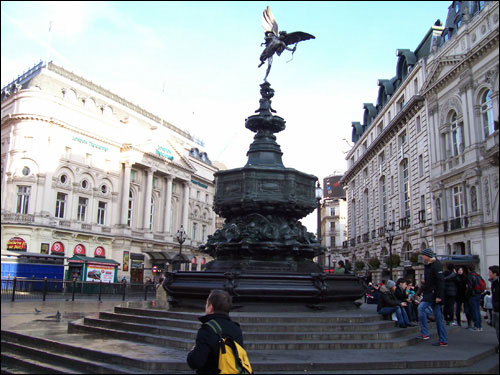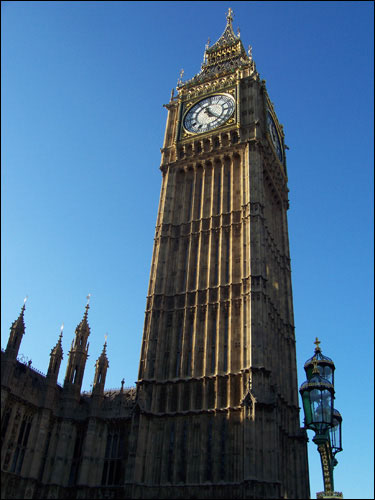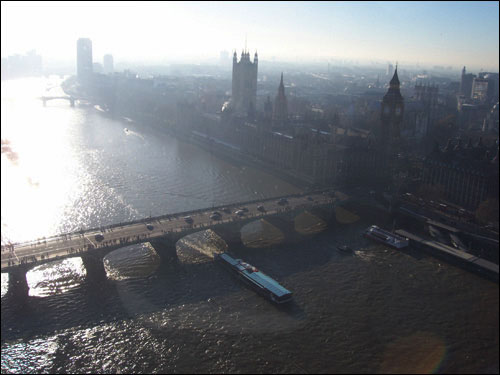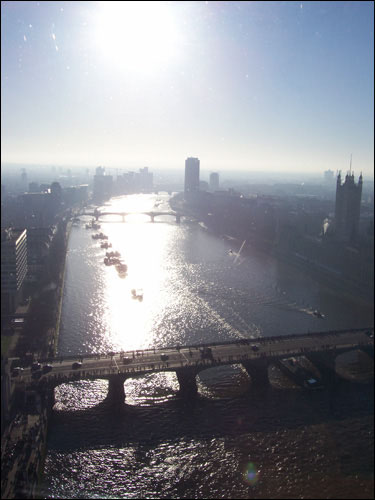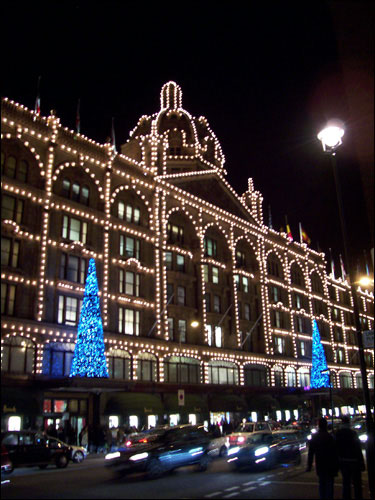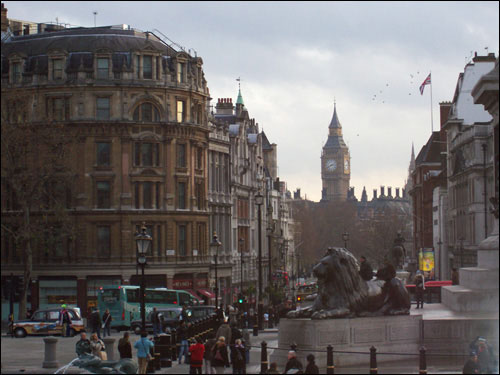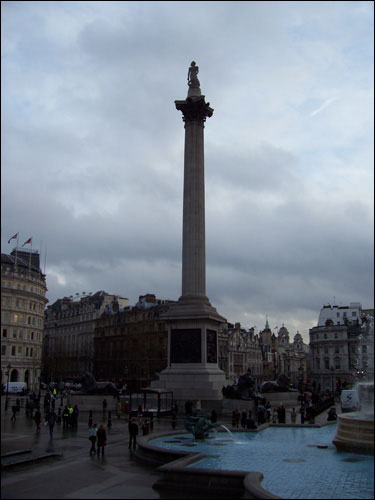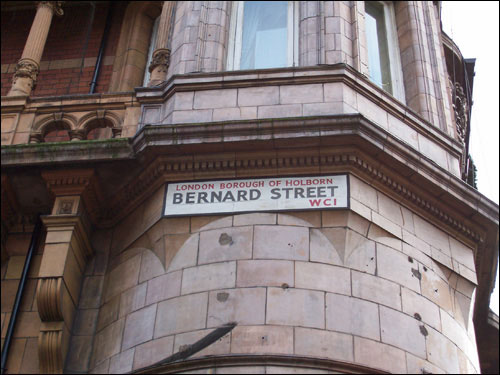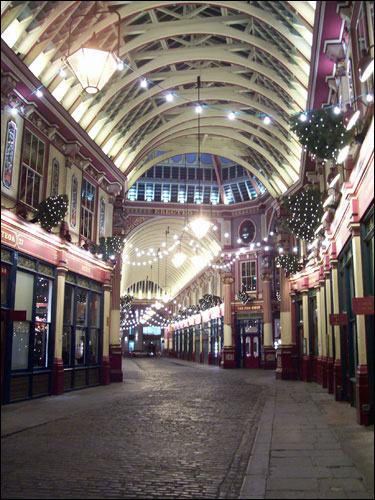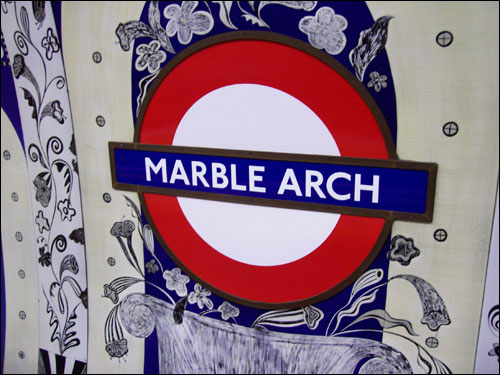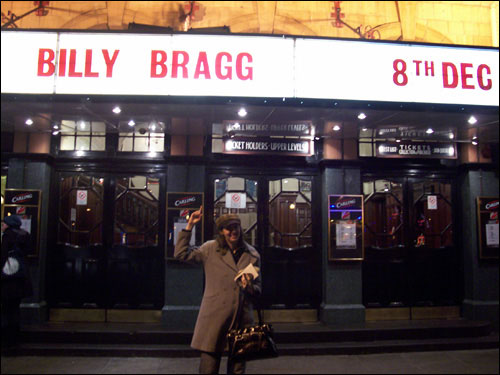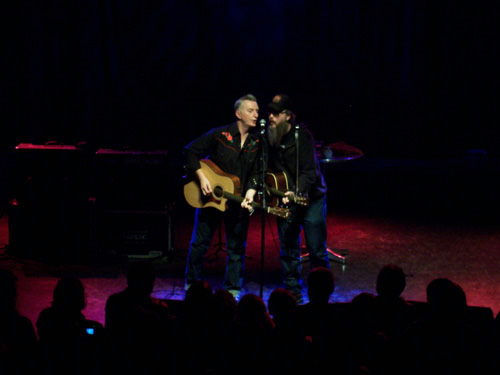 Billy Bragg, A New England,
Shepherds Bush Empire, December 8th 2008:



Billy & Kate Nash,
Shepherds Bush Empire, December 8th 2008:
Intro to No Power Without Accountability,
Shepherds Bush Empire, December 8th 2008:

Billy Bragg Setlist: Shepherds Bush Empire,
December 8th 2008

This Guitar Says Sorry
To Have and To Have Not
Farm Boy
Greetings to the New Brunette
I Ain't Got No Home
Must I Paint you a Picture
NPWA
The World Turned Upside Down
Sexuality
Goodbye
Sin City (with Otis Gibbs)
The Milkman of Human Kindkness
Mr Love & Justice
Accident Waiting to Happen
I Keep Faith
There is Power in a Union
Waiting for the Great Leap Forwards

Encore 1

A Change is Gonna Come
Walk Away Renee (with Badly Drawn Bloke)
Levi Stubbs Tears

Encore 2

Give Him a Great Big Kiss (Shangri-las song, with Kate Nash)
A New England