I have to ask myself what the hell I was thinking when I decided to buy tickets for just
one
of the
Our Lady Peace
nights at Massey Hall. The Clumsy night was absolute brilliance—the energy level in Massey Hall last night was through the roof, both on OLP's part and the part of the fans. You could sense, from the moment the lights, went down that it was going to be a very special night.
And you know what's wrong with nights like that? They go by all too quickly! As soon as it was over I began lamenting that I hadn't picked up tickets for tonight's Spiritual Machines gig!
Anyway, here are my photos from last night's show: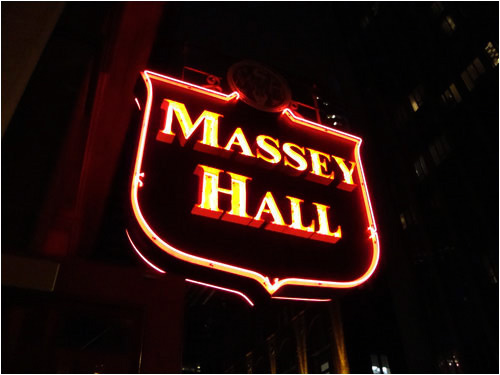 The view from my seat in the left balcony: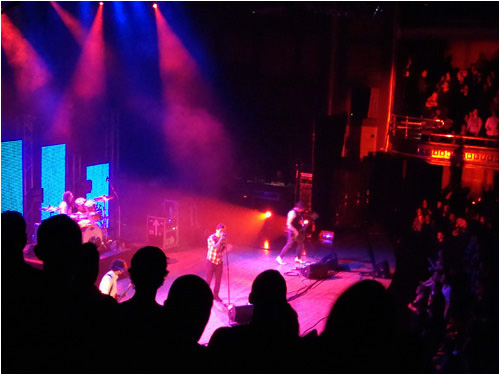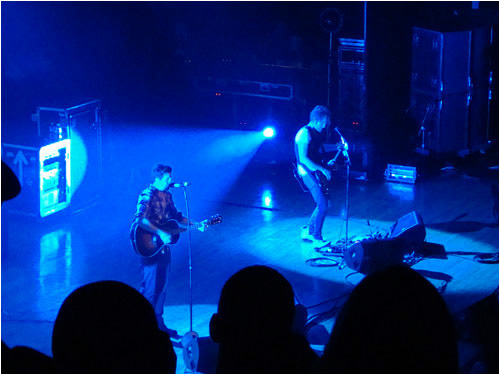 A full house, Massey Hall crowd on its feet: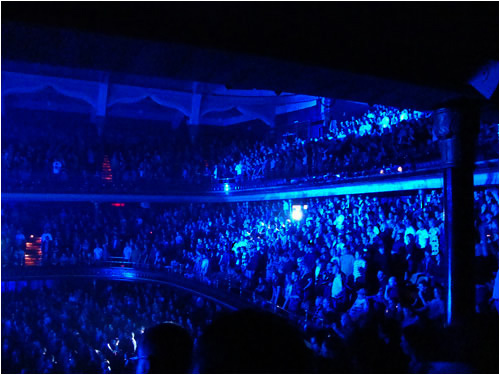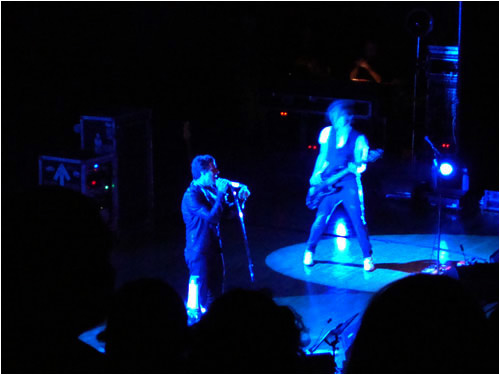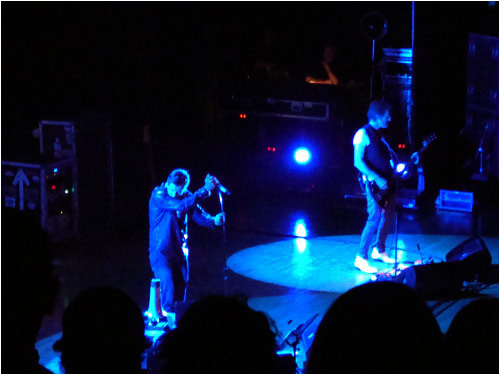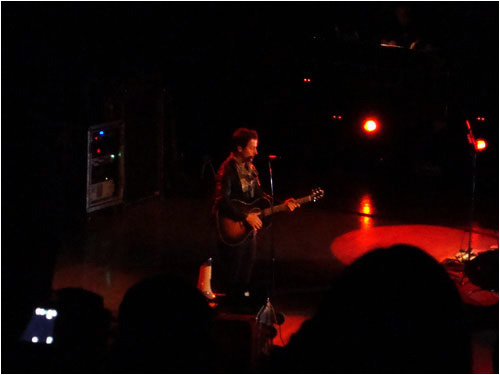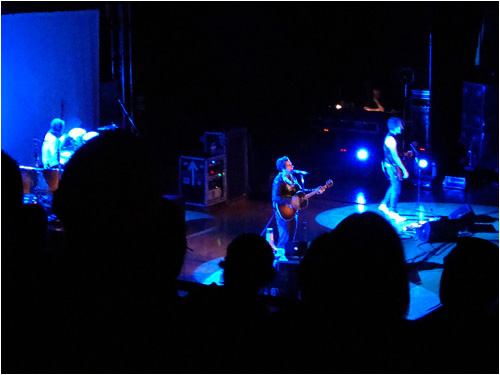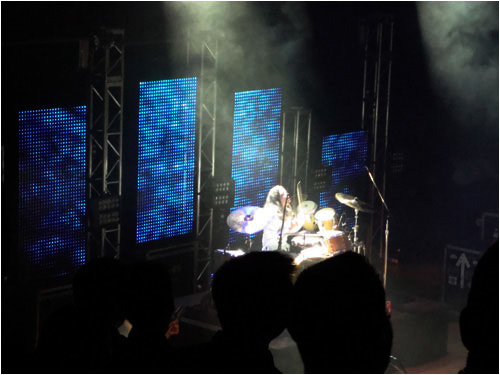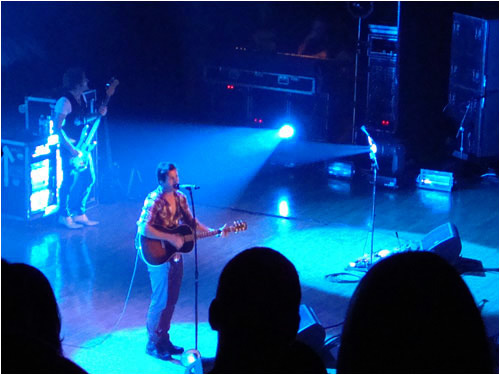 Raine Maida, having climbed up to the right balcony from the stage: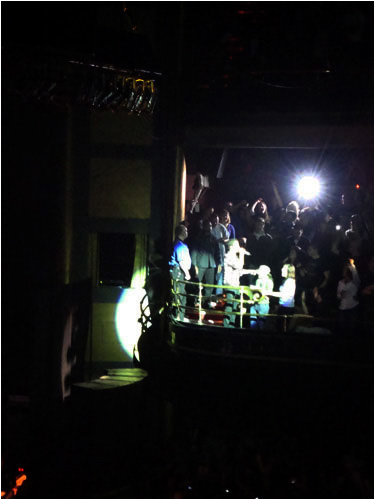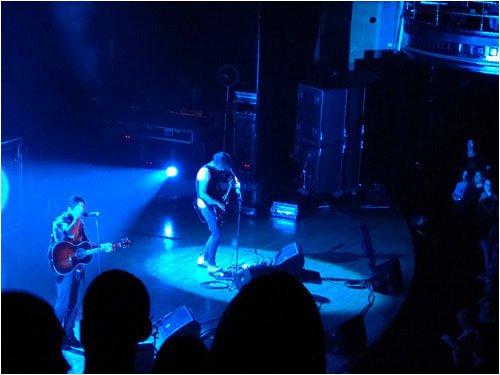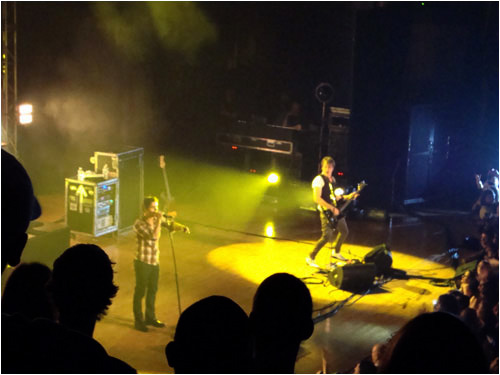 And here's the setlist:
First Set (entire Clumsy album)
1. Superman's Dead
2. Automatic Flowers
3. Carnival
4. Big Dumb Rocket
5. 4am
6. Shaking
7. Clumsy
8. Hello Oskar
9. Let You Down
10. The Story of 100 Aisles
11. Car Crash
Second Set
12. Monkey Brains
13. Innocent
14. Life
15. Is Anybody Home?
16. One Man Army
17. Paper Moon
18. The End Is Where We Begin
19. Somewhere Out There
20. Naveed / Kids (MGMT cover)
21. Are You Sad?
22. All You Did Was Save My Life
Encore
23. In Repair
24. Starseed
Will add YouTube clips soon if I spot any from last night's show! In the meantime, here's a bit from One Man Army from one of the Montreal shows a couple of days ago:
And a clip from 4 AM, also from Montreal: