The problem with visiting places you're already really fond of is that pleasant return visits can cement your feelings in the most bittersweet way. Case in point: our second trip to
Vancouver
in the past two years. We knew we liked it; it's the reason we went back. But now...well now my longing for
Kitsilano Beach
,
Stanley Park
and the gorgeous Vancouver skyline are downright unbearable.
You can have a look at photos from the
07 trip here
and I'm starting off this year's selection of pics with my favourite place in Vancouver—
Stanley Park
. The people of Vancouver have it lucky—mountains, ocean and beautiful parkland, all within easy reach.
Swoon
. Walking the
seawall in Stanley Park
is something I believe I'd never get tired of, even if I had all the time in the world to do it.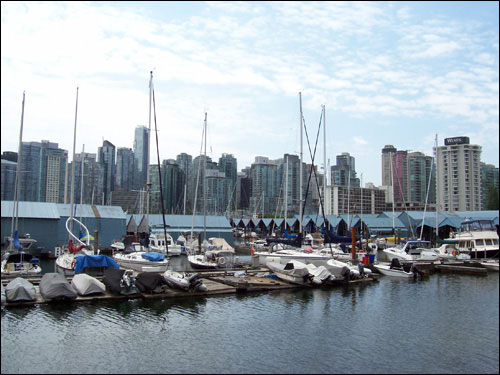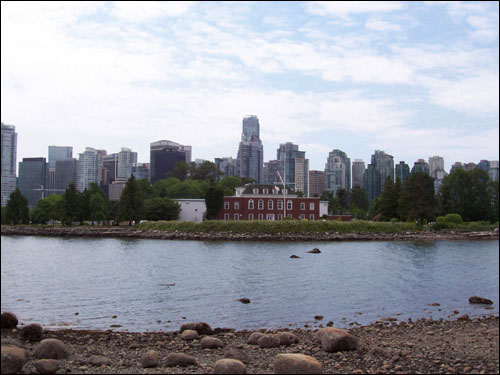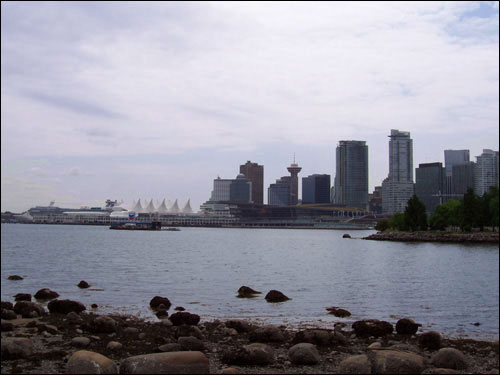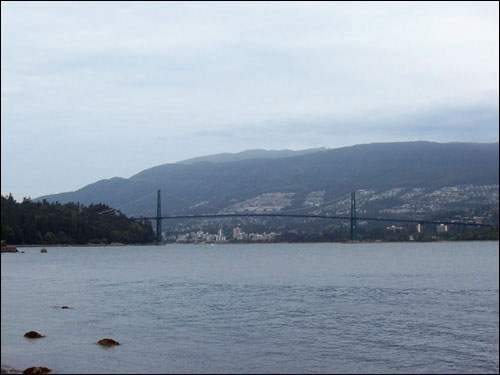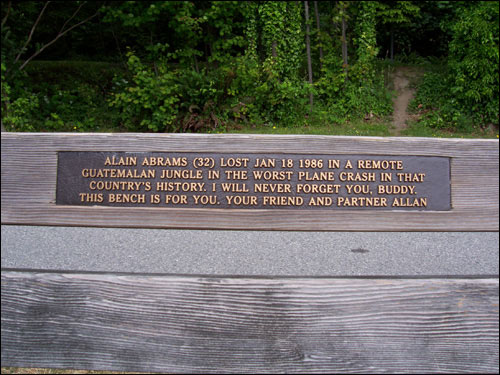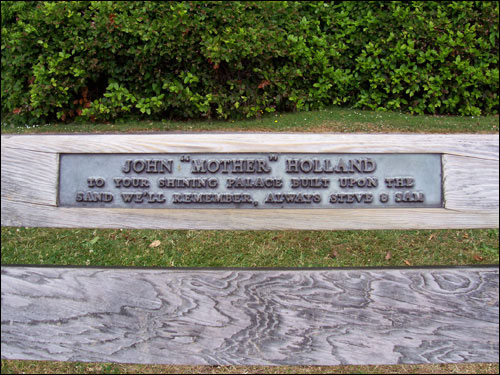 And others just make you want to nod in deep agreement.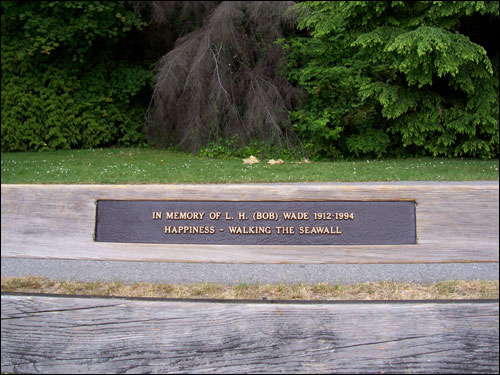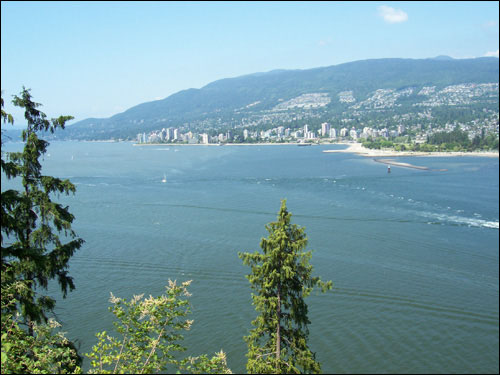 The
SeaBus
ferries you back and forth between
Vancouver
and
North Vancouver
for the same low cost as a Skytrain ride or city bus fare. Scenic AND cheap, quite the combo!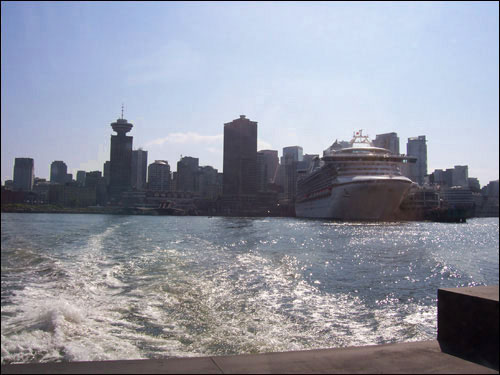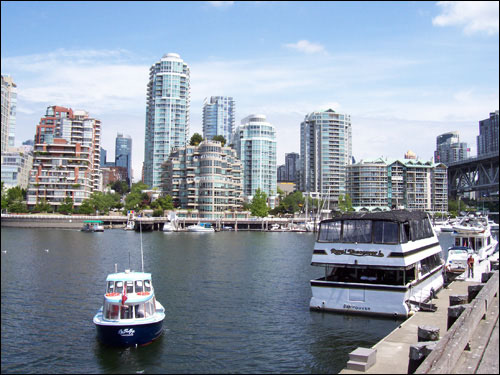 As well as being able to juggle torches and swallow fire while balancing on the head of a pin, this
Granville Island
performer was downright funny. I would've given him more than $2 but had just dropped five into the guitar case of the equally talented street musician I saw before him. By the way, the
Granville Island
Market is a great place to grab lunch (whether that be fish, focaccia or whatever kind of tasty offering you fancy) and then check out artsy local shops.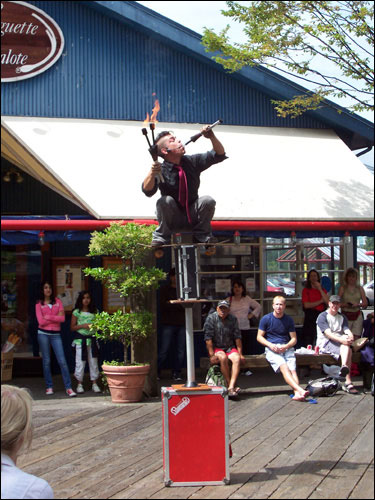 Honestly, I could write an entire blog entry on
Cupcakes
. Their shops look every bit as delicious as their cupcakes taste. Mmmmm. If you're having a bad day, picking up one of their creations might well help set you right again and if you're having a good day the icing on a
Cupcakes
treat will send you straight to seventh heaven. Sadly, the only
Cupcakes
locations anywhere on the planet are in Vancouver (we dropped into the one in English Bay in the west end and then a downtown location right off Robson Street). But wherever you're coming from,
Cupcakes
is worth the trip. Seriously. I'm salivating just typing this.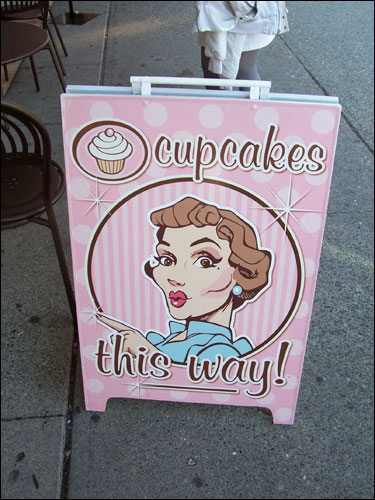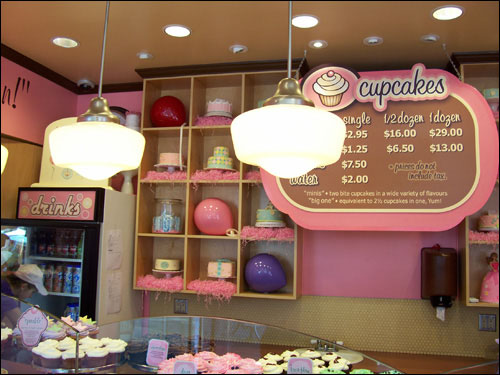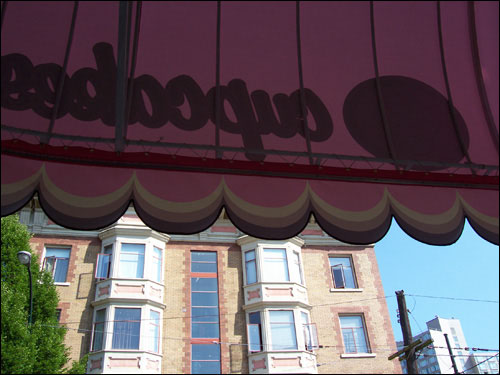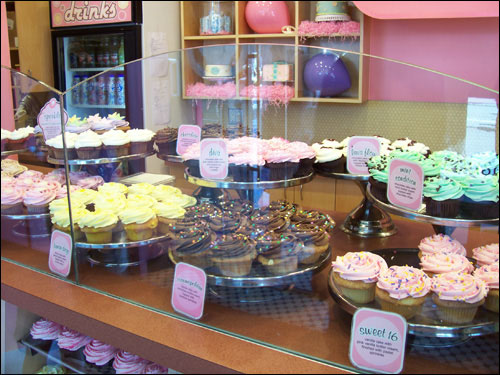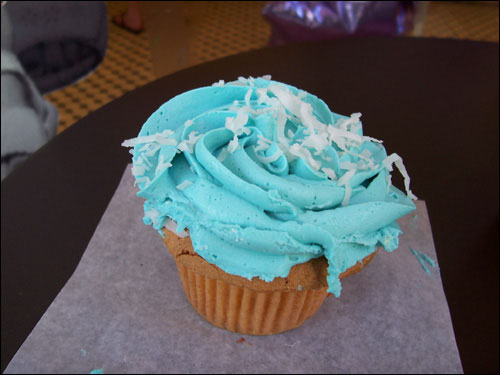 This 100 foot totem pole stands just outside the
Maritime Museum
in Vanier Park. There are also several in Stanley Park itself.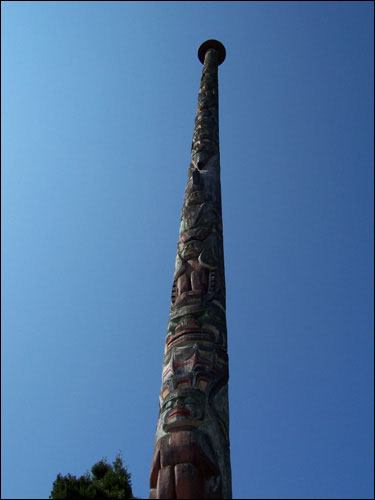 Kitsilano Beach
is the place to be on a sunny day, whether you want to strum a guitar by the water's edge...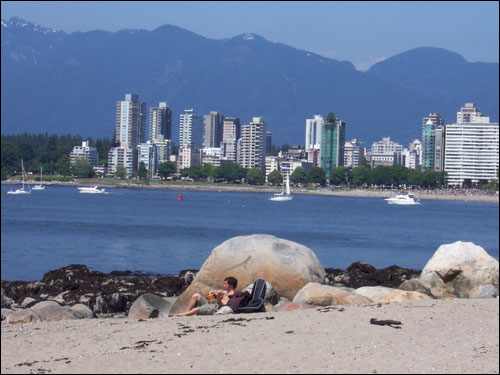 play beach volleyball...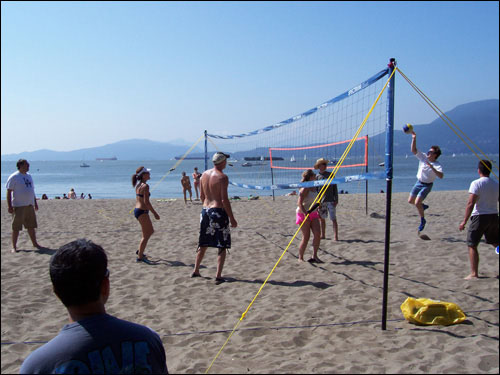 shoot hoops in the court across from the beach...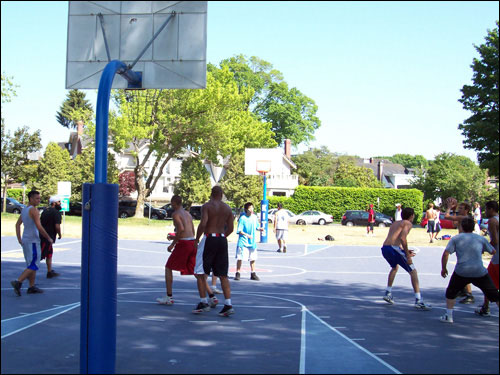 lie around soaking up the sun...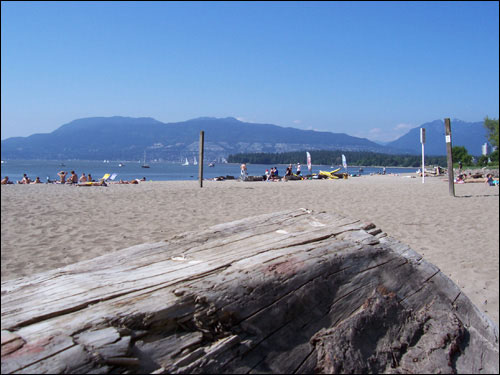 enjoy a salmon or chicken burger on the sand's edge...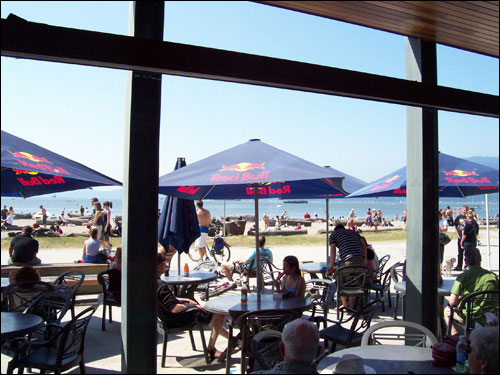 or just hang out with your favourite person.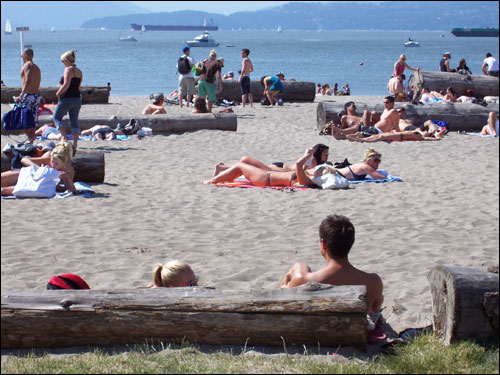 Another bit of Vancouver I'm in awe of is the
Vancouver Central Public library
. Yup, this is the public library! It has seven floors and cost 125 million dollars.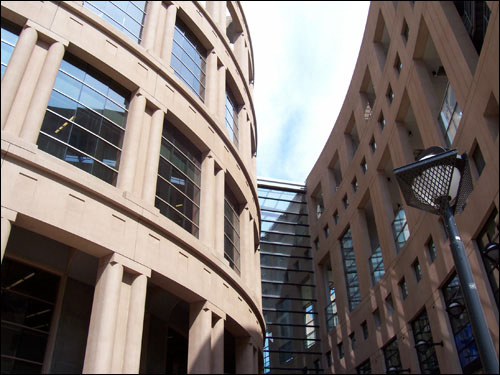 We worked a day trip to
Victoria
(on Vancouver Island) into our vacation this time. The B.C. Ferries journey takes about an hour and a half from
Tsawwassen Terminal
and offers some lovely vistas along the way.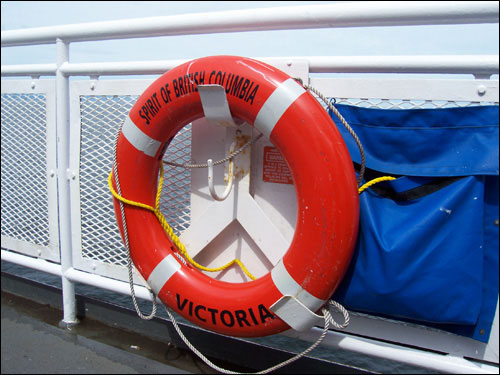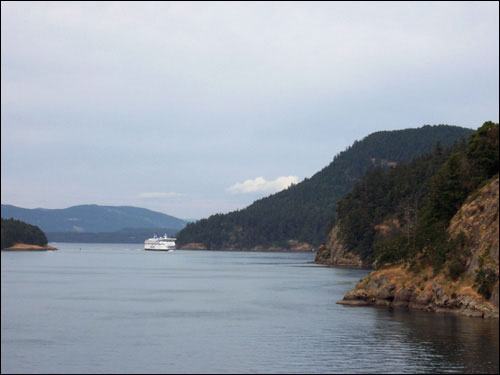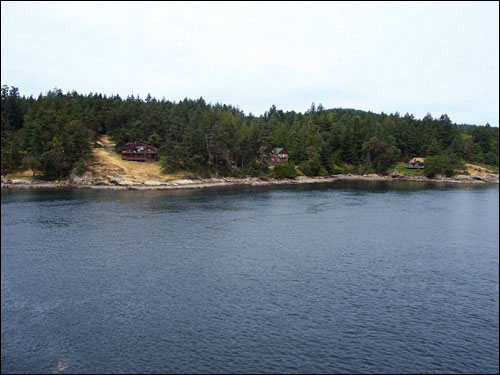 Before I forget, I should also mention that I dropped in to sign stock copies of
One Lonely Degree
and
I Know It's Over
at the Chapters in the Burnaby mall,
Metropolis at Metrotown
(which is a great mall, by the way, the second largest in Canada). So if you'd like a signed copy and are in the area you know where to find one.