I'm so excited to be able to share this! Introducing the cover for my third book, The Lighter Side of Life and Death: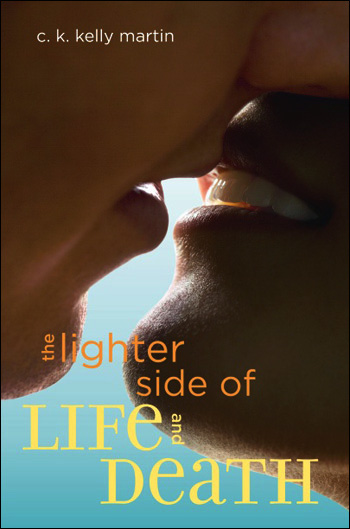 I love the colours and I gotta say, that looks like one
hot kiss
. Big thanks to Nicole for the awesome work she's done on this cover. And once again somehow just looking at this is making me absolutely
long
for summer.
Check back tomorrow for the book trailer!