We've reached that point in autumn when there are more leaves on the ground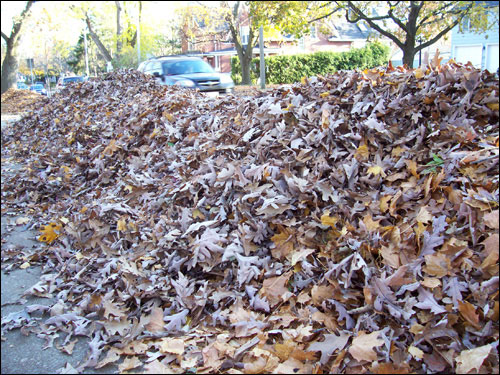 than there are on trees.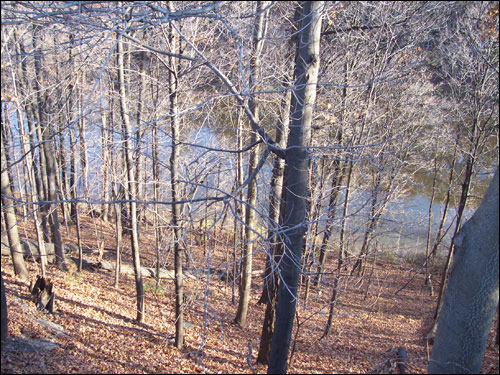 Folks' pumpkins don't look quite as impressive as they did at the end of October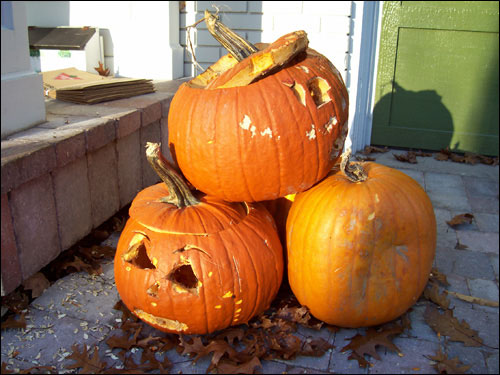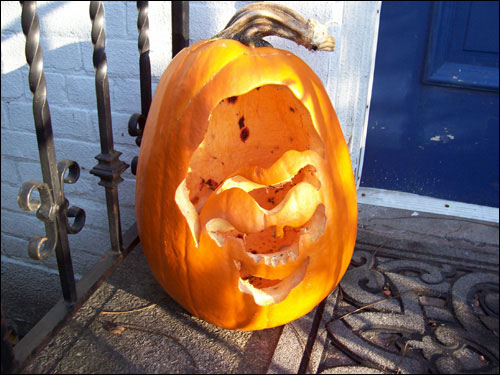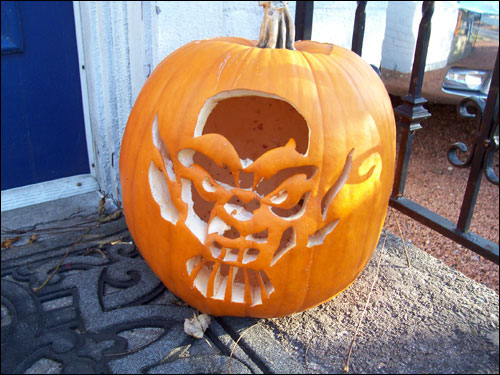 and generally nature seems to be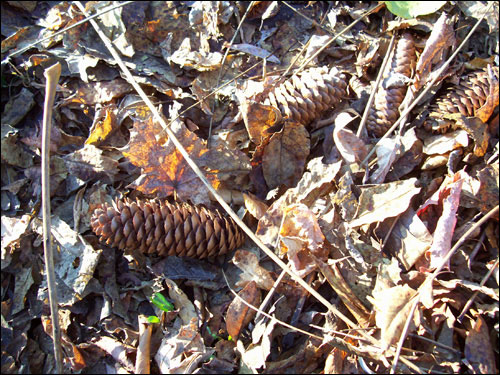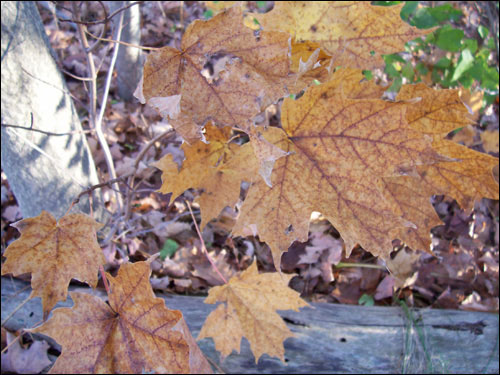 various shades of rust.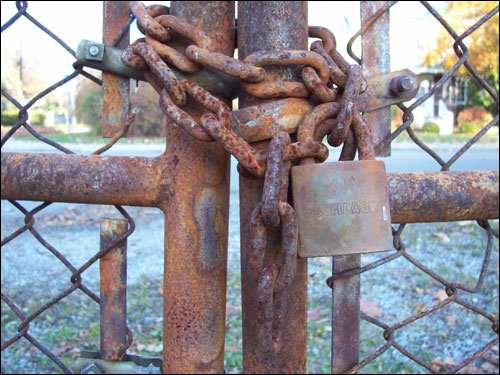 But there are still some vibrant colours out there,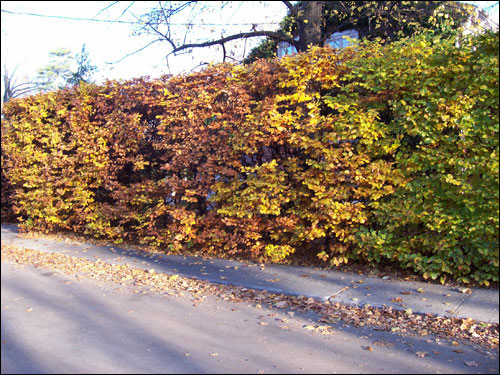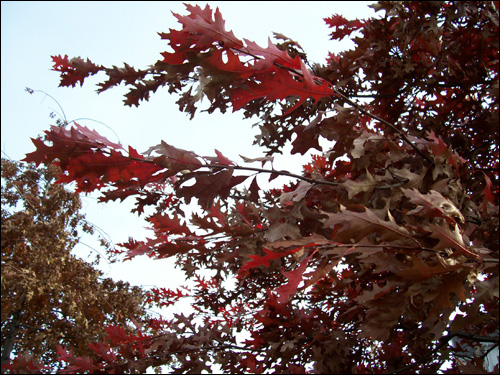 things of beauty to gaze at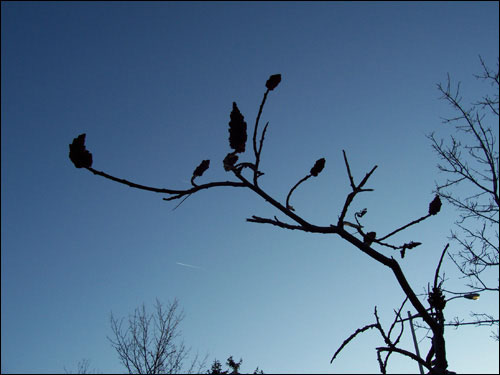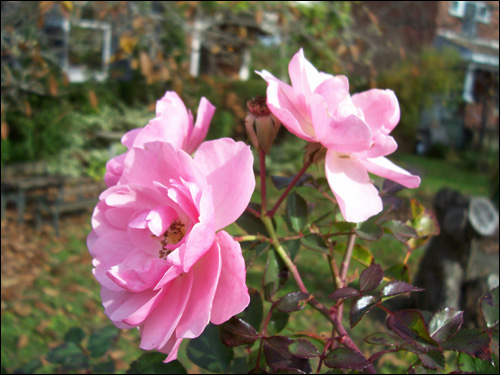 and fun to be had.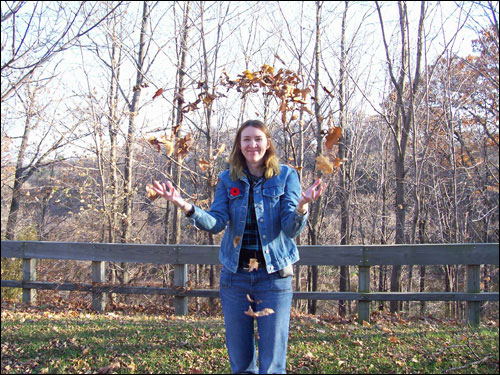 Especially on lovely November days like yesterday when we hit 15 balmy and bright degrees (59 Fahrenheit for those of you who don't think in metric) in the Greater Toronto Area. Hope you had a chance to enjoy it but if not we're looking at a beautiful 18 degrees for today. Can you believe it? Ahhhhhhh.