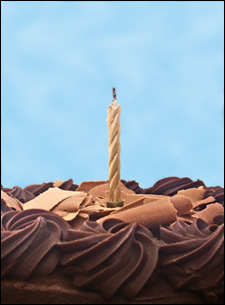 This month
Bookluver-Carol's Reviews
is celebrating its blogoversary with lots of author interviews (including Deborah Kerbel, Maggie Stiefvater, Elizabeth Scott, L.S. Singleton and A.S. King), guest blogs and giveaways. Happy Blogoversary, Carol! Many happy returns!
You can check out her fantastic blogoversary table of contents
here
and
today I make an appearance
with a guest blog about the importance of music to my writing and the answers to a Q & A. You can also
win
a copy of I Know It's Over, an IKIO tote bag and a mousepad with your choice of the cover of One Lonely Degree or the new cover of I Know It's Over on it.
Thanks, Carol, for including me in the celebration!