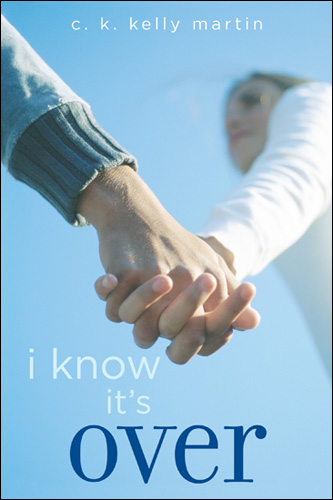 Today's the paperback release date for
I Know It's Over
so I can't resist embedding this heartbreaking live clip of The Smiths classic (a song which I feel pretty much clings to every page of the book).
Nobody
can break your heart like Morrissey. Maybe I should put up a malaise warning to go along with the clip. Between the dismal weather dripping outside my window and Morrissey's thick aura of despair I can feel myself sinking...sinking as I listen.
"I know it's over - still I cling
I don't know where else I can go"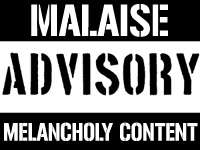 And my favourite part of the song is the one that always makes my heart twinge the worst:
"It's so easy to laugh
It's so easy to hate
It takes guts to be gentle and kind"
Such amazing lessons Morrissey offers us and given the cynical, hard-edged time we live in this is even more true now than when he first sang it. These are the kind of guts I want to have in every one of my books.