May is my favourite month. May is a slice of heaven. May is hope and beauty, growth and renewal. May is sunshine with fresh breezes. May is blue skies and vibrant flowers. May is long days, thin sleeves, grass as green as green can ever be and children skipping stones in lakes. May is the best. May is glorious.
And if you need proof here's the result of April's showers: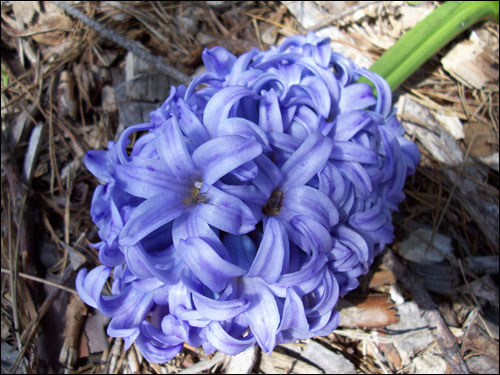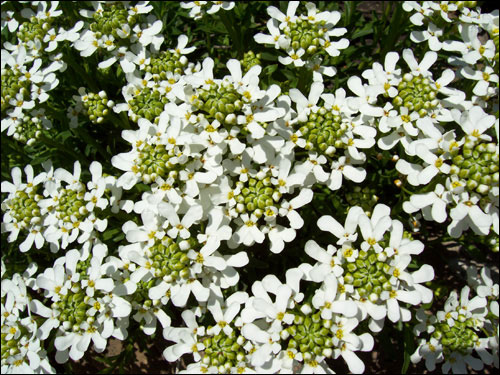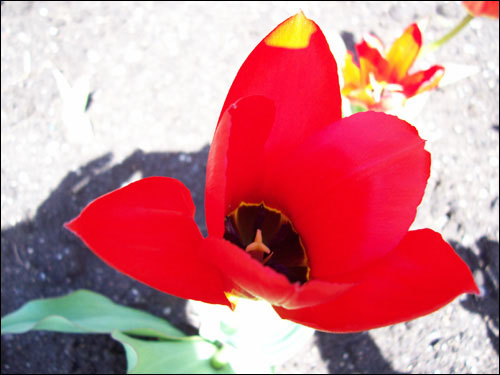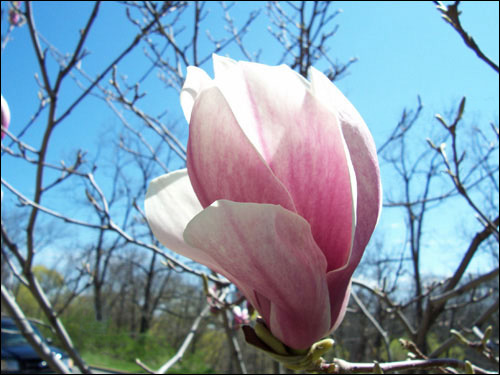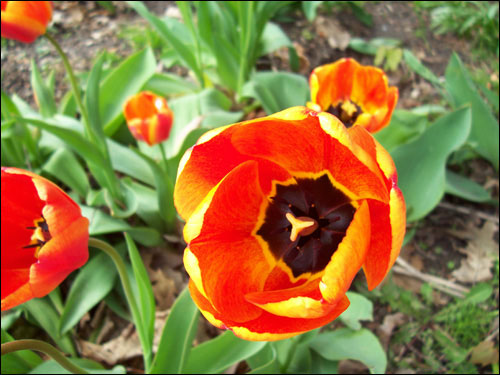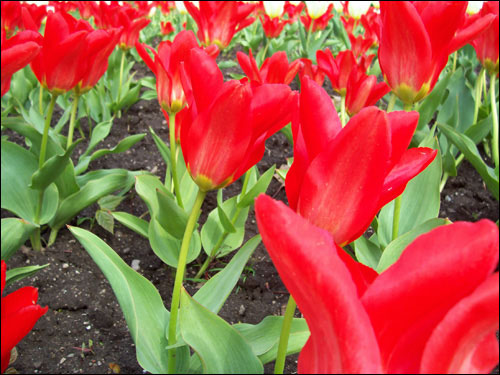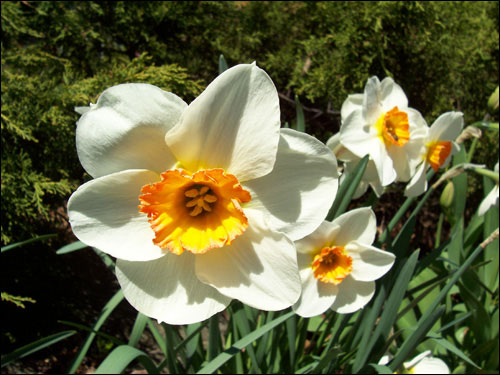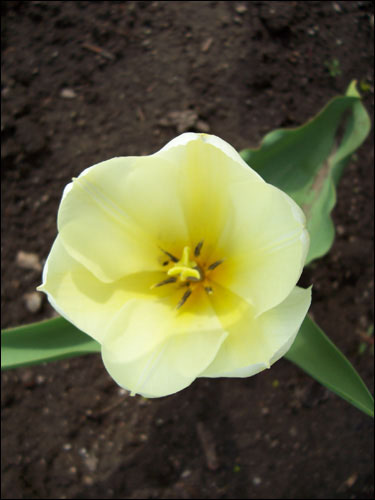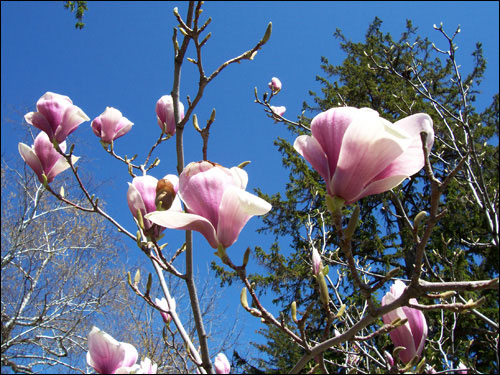 Happy May!
***Update May 6th***

And a couple more from today...